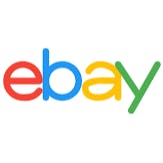 How To Delete An eBay Account After Someone Dies
Don't have the eBay account information? No problem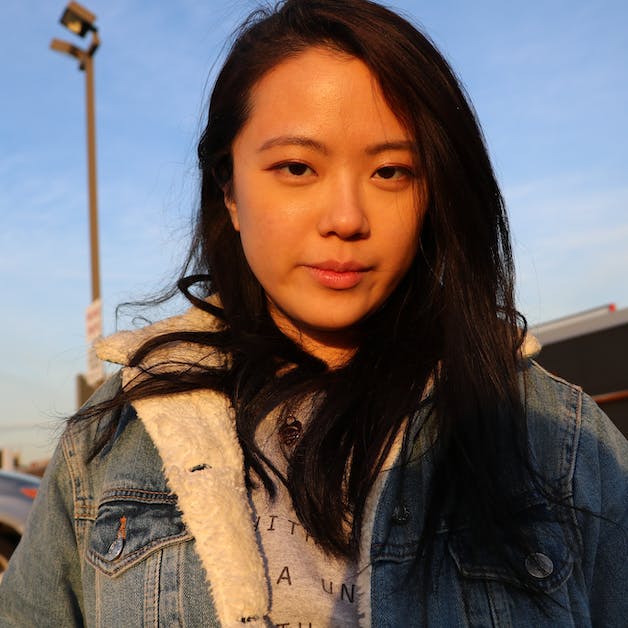 eBay is a place to buy & sell electronics, cars, clothes, collectibles & more. 
If you do not have the account information of the deceased account holder, you must directly contact eBay here. 
Scroll to the bottom of the page, and click "Contact us" under "Need More Help".
Then, select "Account".
Select "Manage contact information".
Scroll all the way to the bottom and select "Chat with us" under "Need more help?"
Once connected, inform the representative about your situation, in which he/she will help you close the account.
If you do have access to the deceased individual's account, follow the instructions here to proceed with the removal of the account.
Note: you can not close an account until all fees are paid and suspensions or restrictions are resolved. There is a 60 day waiting period before accounts are closed. 
Learn how to close more accounts here. Is this process feeling overwhelming? Lantern can help. Sign up for free here to get started.
Categories:
Managing a Death,
Account Closures