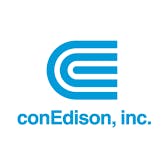 How to Close a Con Edison Account After Someone Dies
Don't have the Con Edison account information? No problem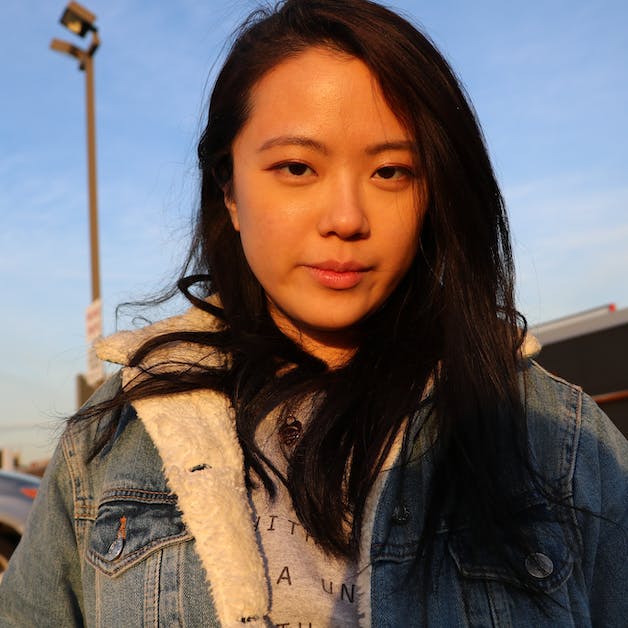 Con Edison is an energy delivery system that offers electricity, gas, and steam service for people in New York City and Westchester County. 
When you do not have the account information of your loved one, you will need to contact Con Edison at 1 (800)-752-6633 or reach them via email or live chat on their official contact page. 
If you want to manually close down the service from Con Edison, click here and fill out the following information required.  
Make sure you have the account user login or your account number. 
Learn how to close more accounts here. Is this process feeling overwhelming? Lantern can help. Sign up for free here to get started.
Categories:
Managing a Death,
Account Closures