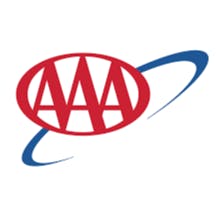 The Complete Guide to Canceling a AAA Membership
Don't have the AAA account information? No problem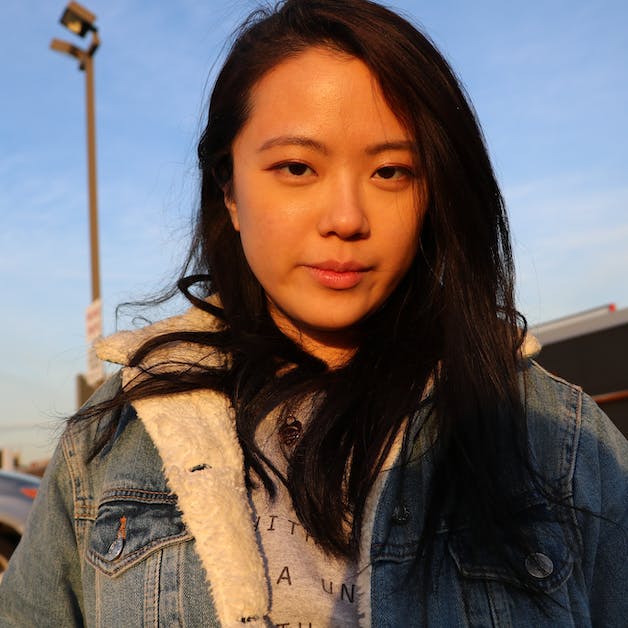 AAA (American Automobile Association), also known as "Triple-A", aims to bring a better quality of life for drivers by offering roadside assistance, auto repair, and more.
The best way to close an account at AAA is to contact them at 1 (866)-968-7222. When calling this number, choose the "member services" option (press 5), then choose the "membership questions" (press 4). Afterwards, you will then connect to a customer service representative who will assist you in the closing process. 
If you want to close the account online, you are required to have the deceased user's AAA account information, club code, and membership number.  
When you go on the AAA website, enter your zip code to get to the correct AAA website. The cancellation process varies depending on which state you are in. Learn more here.
Learn how to close more accounts here. Is this process feeling overwhelming? Lantern can help. Sign up for free here to get started.
Categories:
Managing a Death,
Account Closures