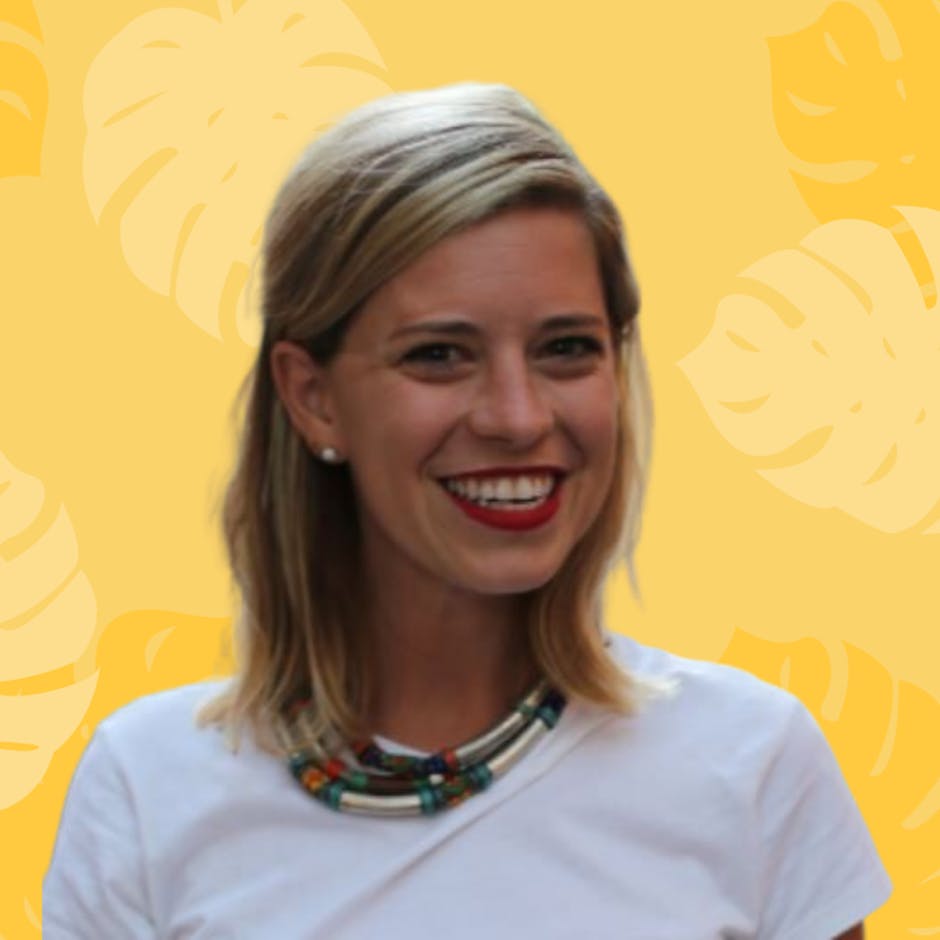 He Fixed Me a Drink
To the people who make the exact right drink, at the exact right time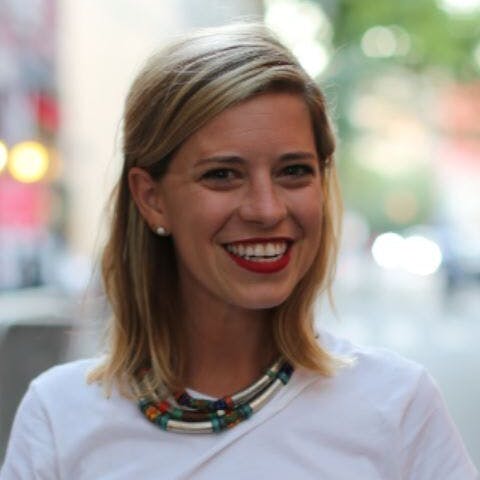 "What was Cottie's favorite drink?"
There wasn't a straightforward answer to the text from a friend who'd invited us to dinner the week after the funeral. The honest response had more nuance than I could muster, so I took the easy route: "He loved a good gin fizz."
The truthful answer was complex and era-dependent; for too many years, Wade Cothran "Cot" Campbell liked any booze he could get his hands on. Then, as of the late '50s, it was only piping-hot, black coffee for Cottie.
Cottie was one of my closest friends, a trusted confidant and travel companion, a father figure in many ways, and my grandfather. As a boy, a taste for adventure took hold in young "Cothran," who developed a flair for the dramatic and managed to evade graduation from any institution — beginning with grade school.
At 15 years of age, Cottie fell in love with Four Roses Bourbon, enlisted in the Navy as a WWII Signalman First Class at age 17, and held the oddest assortment of odd jobs, most of which were quickly lost on account of bourbon-induced blunders.
One rainy, booze-fueled night in Atlanta in 1958, Cottie waved the white flag. He stepped out of the rain and into a phone booth, called Alcoholics Anonymous, went straight to a meeting, and never drank another drop.
A year later, he met 21-year-old college student Anne Dupree Dodd, proposed after six weeks, married her shortly thereafter, and became a father to my aunt and my mother.
Many of Cottie's pre-marriage years were spent "on the sauce" in New Orleans, where he frequently darkened the doorstep of the city's classic watering holes. When my two dear college friends moved to New Orleans and I lined up my first visit, Cottie insisted I stop by Old Absinthe House and order a gin fizz. I did, and my heart swelled at the thought of Cottie's sober, 70-something self as a young teen in his dress whites, illegally drinking the same frothy cocktail just down the mahogany bar from where I sat that day.
I've been back to New Orleans dozens of times since, and a gin fizz at the Absinthe House always makes the itinerary. I've had a gin fizz with family, dear friends, boyfriends of seasons past, total strangers, and — most recently — with my #1 guy, who I'm thankful Cottie knew and loved. Each time I've been to Absinthe House, that delicious drink has taken me back to a young Cottie in his Navy uniform and has left me wishing I could have seen him in action (although perhaps from a distance!) in his younger, rowdier years.
Last year, after a life he described as "magnificent" and "rip-roarious," Cottie left us. I'd unwittingly considered him invincible, but his life ended on October 27, 2018 in a way that mirrored much of his 91 years: complicated, sad, and filled with resolve.
A week after Cottie's South Carolina funeral, upon returning home to Oregon, our friend Tyler (the aforementioned texter and dinner host) shook up a gin fizz to accompany our meal. That drink, which Tyler had lovingly practiced making before we arrived, was the best gin fizz I'd ever had.
Like the many times at the Absinthe House bar, my gin fizz took me back in time. The taste was different, but full of the good, hard stuff that made up my Cottie.
The Good Stuff: strong gin, memories of raucous nights with the best people, and tips on how to retrace his footsteps in New Orleans — and in life. The time he did his bedtime reading to a nightlight, sequestered away on a tiny hotel bathroom floor so that my five-year-old self could sleep soundly in our shared Kentucky hotel room. The fact that he invited me to join him on trips just the two of us from a young age, and that he'd let me pick where we'd eat dinner (I picked the Waffle House once, and he loved to recount how I'd chosen to play the Star Spangled Banner with the quarter he'd given me for the jukebox). The way his steady hands would confidently pour my grandmother two fingers of Woodford Reserve on the rocks at cocktail hour, and the time he sent sunflowers to my kindergarten class when he had to miss Grandparents Day on account of a horse race. How he screamed at the top of his lungs and pumped his fist when a truly classy racehorse widened his lead at the ⅛ pole at Saratoga, and how he'd scream and pump even louder as the horse's rider brought him home.
The Hard Stuff: strong gin (!), not being able to tell Cottie that Tyler made me "his drink," and not realizing last year's Kentucky Derby was the last time I'd get to ask him who he liked in the race. My taxing, never-ending quest to be perfect in Cottie's eyes, and his tendency to both make — and advise others to make — overly rash decisions. The fact that his chair in our Aiken living room sits empty next to Annie, that my mom and aunt have lost their dad, that my cousins, brothers, and I have lost our grandfather, and that our future children won't get to meet him. The fact that, as Cottie's close friend said a few days after he died, "I liked the world much better with Cot in it."
While it was a bit different from the one at Old Absinthe House, Tyler's gin fizz brought my Cottie and the loss of Cottie back, in all of its tragedy and all of its joy.
Today, I raise my glass to the precious people in my life who just get it.
To the friends who call, text, email, and send flowers, and those who take off from work, buy a flight, drive for hours, and leave their nursing babies with sitters to be at the out-of-state funeral. To the friends who want to hear all the classic Cottie stories, and are eager to watch all the old horse races whenever you're ready to share them. To the ones who send you the book on grief that strikes all the right chords at the right time, and the ones who ship a box of your favorite cookies across the country because they know you could use a taste of home.
To the family that will weep with you in a random cafe in Portland; the same family that recognizes both "the beauty and the terror" of the loss of each of our unique versions of Cottie. To the members of my family, who hold space for each of us to grapple with, celebrate, mourn, and share our memories and emotions attached to the Cottie we each knew.
To the man who listens with love and understanding when I refuse to watch the end of "Shawshank Redemption" or "A Star is Born," and who reminds me it's perfectly fine that I can't explain why those seemingly innocuous movie selections simply won't work for me right now. The same man who frequently angles to sneak out of a cocktail party early without saying goodbye, just as Cottie often (unsuccessfully) tried to convince Annie to do.
To the people who understand that — despite my having the best dad around — Father's Day will hurt this year.
Cheers to all of you, the people who make the exact right drink, or give love in another perfectly perfect way, at the exact right time.
And finally, I raise my glass to my Cottie. I trust he's fixing someone a Four Roses Bourbon or a gin fizz up in heaven right this minute, and that he may be finally taking a sip or two himself.
Cheers, Cottie.
DF, Your Campbell Jean (the Mean Machine)
Republished with the permission of Supportal.
Categories:
Grief,
Stories