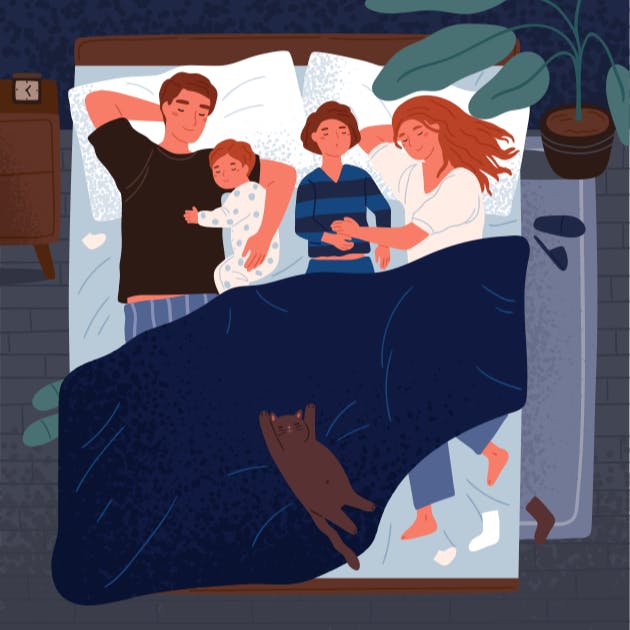 Guardianship vs Custody: What's the Difference?
What you need to know to protect your loved ones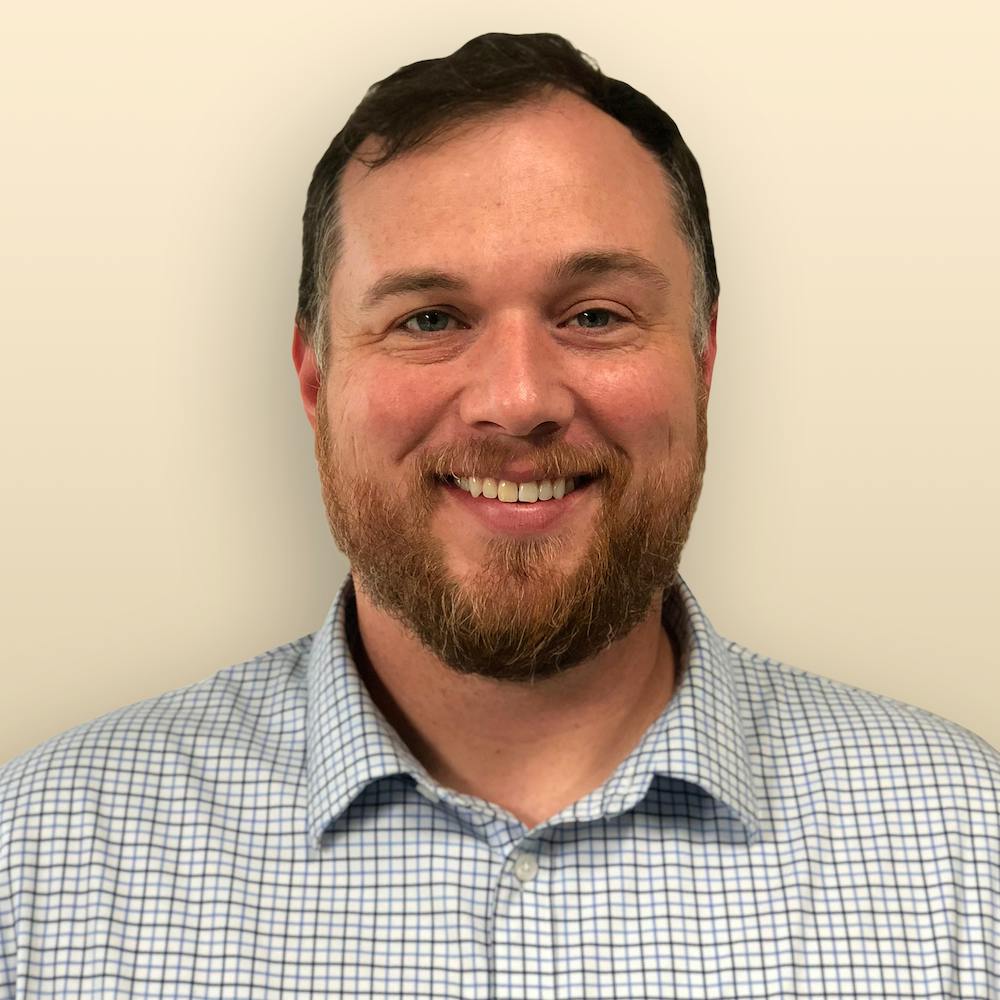 There's often confusion surrounding the topics of guardianship and custody. 
Which do you need? 
How do you know? 
Are you protecting your loved ones, those who are most vulnerable, the best way possible? 
These are all normal, valid concerns. But the truth is, the differences between guardianship and custody are actually pretty easy to understand. 
If you're thinking of setting up provisions for someone you're responsible for, knowing a few things before you get started can help you move through the process. 
Why Would You Need to Establish Guardianship or Custody? 
Guardianship and custody can be needed for a variety of reasons. An unfit or incapacitated parent may be unable to care for his or her children. An adult with special needs may need support to get through daily life. An elderly family member may no longer be able to do things like shop or pay bills by themselves. Or, a divorce may result in divided or shared custody. 
Of all the reasons you should probably be thinking about guardianship or custody, there's one circumstance most of us try desperately to avoid. We don't want to prepare for this one thing (even though we know we should). It's that thing we all hate to think about: Death. 
What Happens to Those Who Depend On Us If We Die?  
The first thing you need to understand is there's one big difference between the two legal declarations "guardianship" vs. "custody." It's largely around parentage:
Guardianship is established to someone other than a biological parent. A guardian can also be granted custody.
Custody is typically used in relation to a parent's care for his or her own child. Think: divorce.
When Guardianship is Needed
If you're responsible for the care of any of your loved ones (young or old), you should think about establishing provisions for guardianship in the event you're unable to make decisions as a result of incapacitation or death. 
Guardianship documents allow you to appoint the person or persons you would want to step in on your behalf and take care of those you're responsible for. It ensures your wishes and plans for your loved ones' futures are followed, exactly as you outline.  
How to Choose a Guardian For Your Loved Ones
For most of us, the idea of choosing a guardian to fill our shoes is a difficult task. But the sense of comfort and relief you'll feel when you know you've prepared for the unthinkable is worth any discomfort you may be feeling going through the process. 
There are some things to think about, of course, before selecting a guardian. 
Consider the following when choosing a guardian: 
Willingness - Will they willingly and lovingly be able to take on this task? 
Finances - Are they financially stable and responsible?
Capability - Will a 70 year old guardian be able to care for a 5 year old child until he or she is an adult? Will they be able to care for a 25 year old adult with limitations as long as would be needed? 
Health - Are they able to care for themselves, plus take on a new, often more challenging role as caregiver? 
Location - Will you need to uproot an already disrupted life to move them to another city, town or state? 
Living situation - Is the person you're considering married? Does he or she have children of their own? Think about the new environment through a big-picture lens - will a spouse be involved?
Choosing someone to take care of those who are most precious in life can be overwhelming, daunting even. But once you do, there's incredible relief. Relief from knowing you've prepared. Relief from trusting you've been responsible. Relief from believing you've protected those who depend on you. You've done your job as a parent or caregiver. And that means you can rest a little easier tonight.
Patrick Hicks is the Head of Legal at Trust & Will, where he oversees all estate planning offerings and corporate legal affairs. Patrick has been an estate planning and tax attorney for over a decade, previously working with individual clients to create customized estate plans for their personal and business planning needs.
Categories:
Planning Ahead,
Estate Planning and Wills