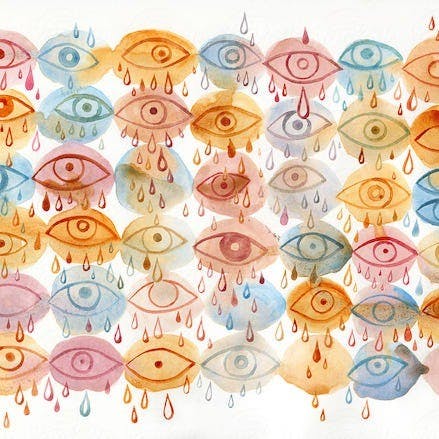 Grief Counseling 101
Who it's for and what happens there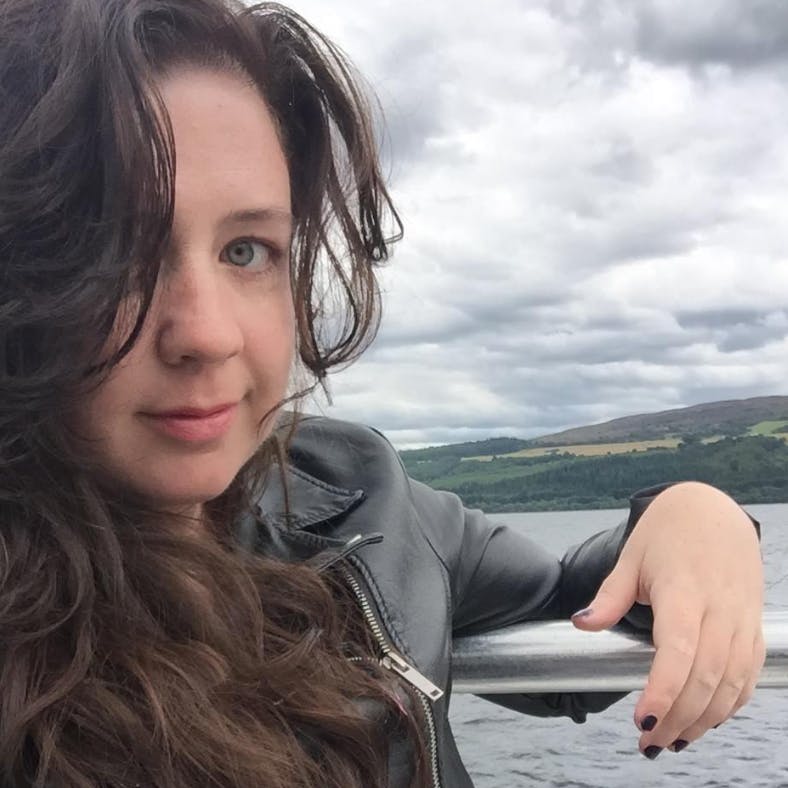 After the initial shock from a death wears off, it's common to find yourself unable to stop talking—about the death itself, about the absence of your loved one, about all the things that seem and feel different in the world without them. 
Friends and family can be great sounding boards, but it's also often worthwhile to see a grief counselor—even a few sessions can help. And while the word 'counselor' can be scary to some people (especially if you've never considered therapy before), to New York City-based family grief counselor Jill Cohen, who sees both children and adults, it's an invaluable tool, especially when someone is dealing with their first major loss.
Cohen says grief counseling is a space where mourners can say things they might not feel comfortable expressing to other people in their lives: "I'm finding that people from all walks of life who would never go to therapy want to sit in the room with a grief counselor and just be saying things that you can't say to anybody else," she says. "Like, 'I feel really guilty. Do you think that my grandmother died because I stressed her out and she had a stroke?'"
It's OK if finding a grief counselor feels overwhelming. In addition to seeking recommendations from friends, clergy, and doctors, online resources like Psychology Today allow you to search for providers by location. When I was trying to establish whether or not grief counseling was right for me, one of my biggest concerns was time—when would I go? What would I have to move around in my schedule to make it work? If you have a supportive office, consider asking for a few weeks in which you can take an extra hour away from your desk to attend a counseling session. If it's getting things done at home that stops you, try asking a friend to help with chores or childcare while you attend a session. 
It's also important to remember—especially if you're feeling intimidated, or have never started a therapeutic relationship before—that grief counseling doesn't have to be an indefinite, ongoing commitment. Often, says Cohen, a few sessions are enough to help her clients feel better—and, more importantly, access and develop the tools they'll need to process their grief on their own time.
"I want strategy," she says many clients say. "You know, they want to be able to stop crying at work, and so I'll do an exercise of taking 20 minutes a day to going into another room and doing whatever comes up—crying, laughing, screaming—and contain it there and then try to emerge."
For many people, the hardest (and scariest) thing about grief is the unknown—how am I going to feel in a month? On my birthday? On their birthday? That's where grief counseling comes in. "If you were to try to learn how to play the piano, you take a lesson," Cohen says. "If you were trying to start a fitness routine, you would hire a trainer because you've never been taught how to do it. So how do you know how to do something—which is grieving—if you've never been taught? You don't. That's my job."
If you're in crisis, you can get 24/7, free, mental health support from Crisis Text Line. Just send a text message to 741741. 
            Sign up to create a checklist and get more actionable information on navigating life after death.
Categories:
Managing a Death,
Grief