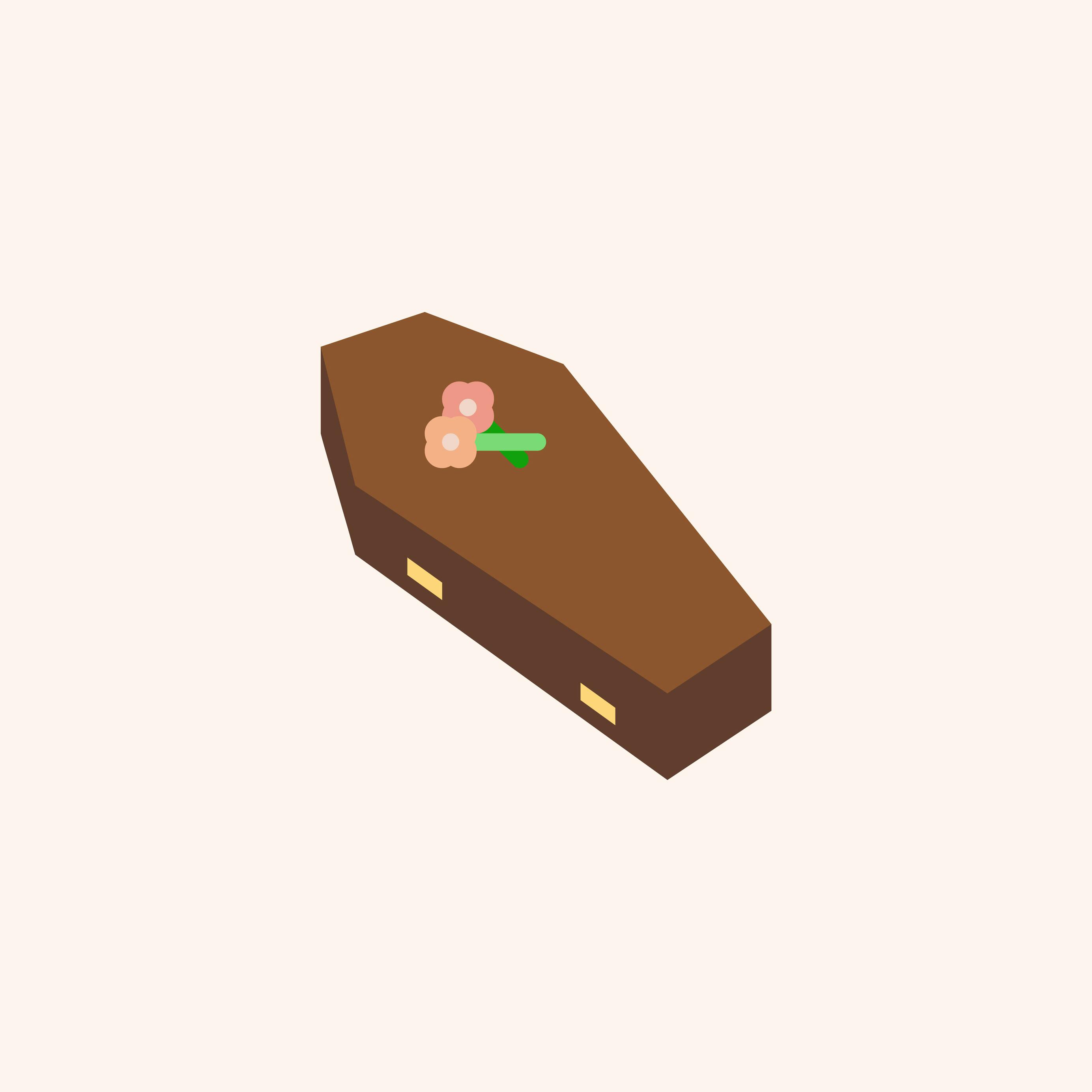 Green Burial: How to Plan an Eco-Friendly Funeral 
Learn why a green burial may be a good choice for you or a loved one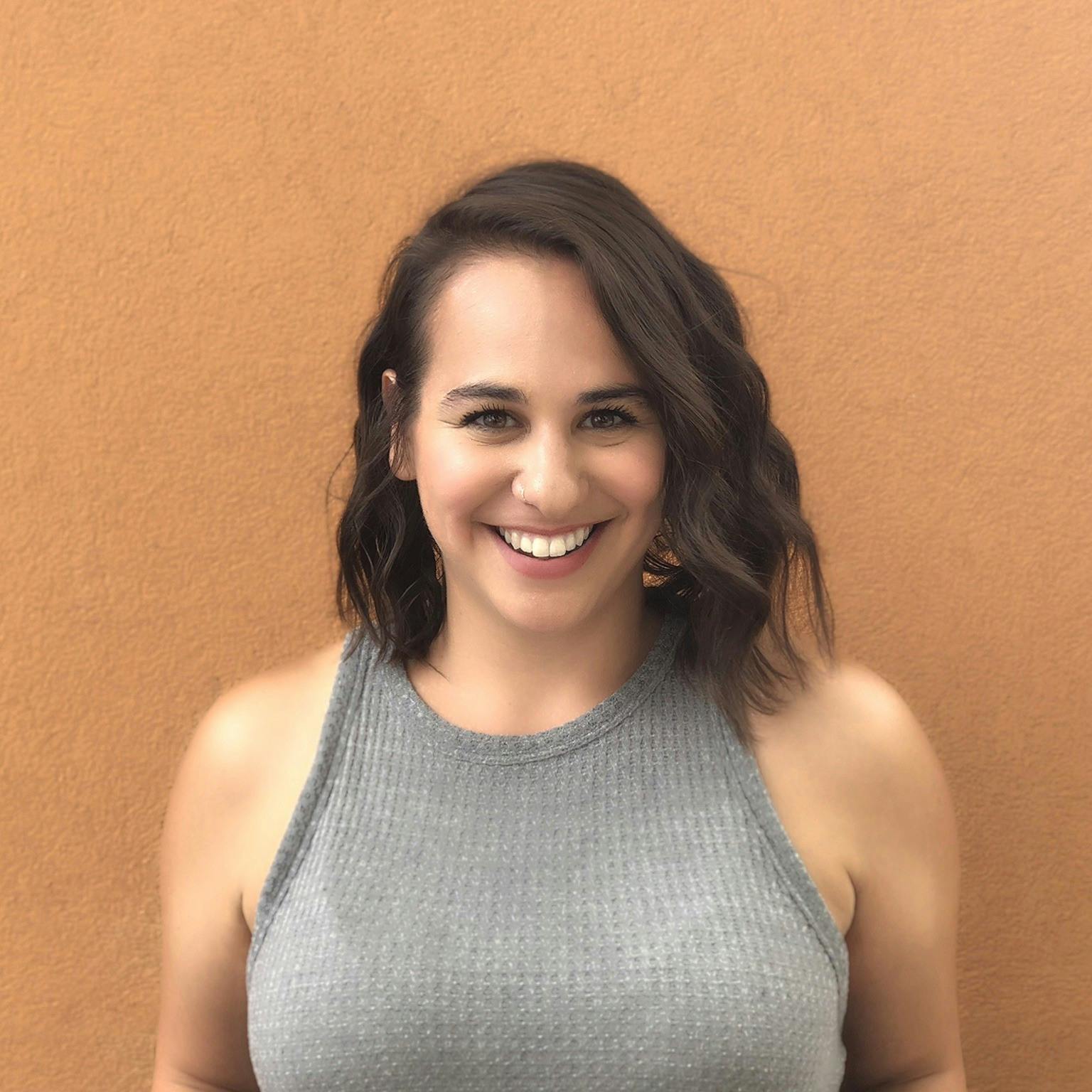 Each culture and civilization has embraced its own method of honoring loved ones after their passing. Green burials and eco-friendly funerals are an alternative method of disposition that is becoming increasingly common and accessible. It is one way to embrace a family or friend's personal values and to reduce their environmental impact, and it can be a unique and creative way for an individual to add to growth and positivity after their passing. 
Here at Lantern, we want to make the process of planning and managing an individual and personal memorial as smooth as possible, whether it's a traditional funeral service, a green burial, or something in between. 
What is a Green Burial? 
A green burial is an option for disposition with a significantly lower environmental impact than traditional burial practices. There are many different ways to approach the green burial and you can address it however you feel best represents the person you are honoring, whether that means an eco-friendly casket, biodegradable shrouds, natural burials, or something unique to your loved ones. 
There are a few commonalities that most green burials share. Green burials won't use the embalming and preserving fluids that are common in most traditional burials. If the deceased is to be buried in a coffin, the coffin will be produced with biodegradable materials, rather than metal or concrete.  
It's important to note that green cemeteries are becoming more common across the United States, so if you're interested in seeking out a specific green cemetery, you have options. That said, most traditional funeral homes and even many religious organizations will have options available for green burials that you can adjust to best honor your loved one. 
Why Choose a Green Burial? 
While green burials are a step away from traditional funeral and burial service options, there are many reasons to consider a green burial and eco-friendly funeral for your loved one. Here are just some of them. 
They're Environmentally Friendly
The most obvious reason to consider honoring your loved one with a green burial is the environmental benefit. Traditional burials can have a large environmental impact, as the result of casket materials that do not biodegrade and the embalming and preserving chemicals used during the funeral process. 
There are many different green burial options. You may decide to use a biodegradable casket made of materials like wood or bamboo or to embrace what is referred to as a natural burial, where the deceased is wrapped in a shroud and no preservative chemicals are used. 
Whichever method you decide to follow, green funerals have a much lower impact on the surrounding environment than traditional burials. They are becoming increasingly more common and widely accepted around the world because of that. 
They're Less Expensive 
Funerals can become incredibly costly, and the coffin and associated burial preparation can make up a large part of the expenses. Because green burials are centered around reducing the use of materials and using significantly few resources, they usually cost much less than traditional burials and funeral processes. 
If you're looking for a method to properly honor your loved one that is more affordable than other options, an eco-friendly burial might be the right choice for your needs. 
They Represent Your Loved One
When it comes to green burials, you have options beyond eco-friendly caskets, which makes them an excellent option for representing your family member or friend in a personal and unique way. If the person you are honoring enjoys nature and the outdoors, cares about environmental issues, or has favorite plant species, there are unique and beautiful options for the disposition in an eco-friendly way. 
They Create New Life
Many of the methods for eco-friendly burials are beautiful and creative methods for building a new life after loss. Explore your choices like tree seed balls, coral reef habitat support, or even mushroom burial suits, which create an environment for new growth. Many individuals find peace and hope in connecting with nature, and eco-friendly burials are one of the most accessible and hopeful ways to make those connections after a loss. 
If you're in a state where this is legal, you may even want to consider open-air cremation as a way of bidding farewell to your loved ones and releasing them back into nature with honor and peace. 
How Do You Plan An Eco-Friendly Funeral?  
Because there are so many different options when it comes to eco-friendly funerals, you can plan an eco-friendly funeral that best represents your loved one and the life they lived. Here are a few things you'll want to consider when you're ready to begin planning an eco-friendly funeral for your friend or family member. 
Decide Your Method of Disposition 
Speak with other relatives and friends and consider what disposition method best represents the person you are trying to honor. You have many different choices, which allows for personalization and creativity, so explore all of the options available to you and decide which method is best for your service. 
Skip Flowers
Flowers are a very common part of funeral and memorial services, but if you're looking to create a truly eco-friendly service, you'll want to reduce the number of flowers that you use. Cut flowers have short lifespans and can be ecologically costly to grow and maintain. 
Rather than using natural resources, replace flowers with more lasting representations of peace and hope. Not only will this help to reduce the use of cut flowers, but it's also another chance to represent your loved one with strings of lights, vases, photos, or other memories of their life. Inform your guests that your loved one would prefer donations or electronic messages, rather than flowers, to reduce waste. 
If you do decide to use flowers in your service, avoid the plastics and connecting wires that can add to waste, and consider using wildflowers or flowers from your own garden. 
Minimize Reception Waste 
Funeral services and receptions can often be accompanied by unnecessary waste. There are a few simple ways to reduce the amount of waste that is created before, during, and after the service. 
Ask your friends to share rides to the service, pass over any written programs you don't believe are necessary, or share them as an electronic version instead, and try to replace any plastic or single-use dishware from the reception with biodegradable options. You may also ask that friends and family bring food for the reception, which will help to minimize waste from catering organizations and allow your loved ones to support you and your family and create beautiful dishes in honor of the deceased. 
Consolidate Transportation 
Transportation is an important part of the funeral day, but large limousines and extra vehicles can add to excess consumption. Ask your friends and family for help in developing a driving plan, so that funeral guests can consolidate and carpool on the day of. Opt for more environmentally friendly methods of travel for yourself and your family on the day, as well. 
Communicate With the Funeral Home 
Eco-friendly funerals are becoming more common and widespread. That means your funeral home may even have available options for eco-friendly funerals. Whether they have pre-existing methods for eco-friendly funerals, or you create a personal service and request a natural burial, it's essential to remain in good communication with your funeral home team. This will help to give you greater control over the process, to ensure that the proper materials are being used and that the funeral is as low impact as possible. 
Conclusion 
Planning a farewell ceremony for loved ones can be incredibly difficult, but funeral services that embrace nature and connectedness with the world can help to provide a sense of peace and togetherness. Green burial services and the many eco-friendly funeral options available to you can be one way of saying goodbye to friends or family members while still watching something fresh and beautiful bloom in their honor. 
Lantern is here to help every step of the way. When you register for your account at Lantern, you'll have access to a wide inventory of resources and information that make it a little easier to plan the right service and funeral for your loved one. You'll also find out what you need to know about each step of the process, whether you're hosting a traditional funeral service, an eco-friendly funeral, or something in between. 
From lower costs to a reduced environmental impact, green burials and eco-friendly funerals have significant and lasting benefits. They are also an excellent way to honor your loved ones and share their lives with peace and connectedness. You have many unique green burials and eco-friendly funeral options available to you, from Eternal Reefs to natural burials, so explore your choices and find the best one to represent you or the person you love today. 
Categories:
Managing a Death,
Funeral Planning,
Planning Ahead,
Eco Friendly,
Legacy