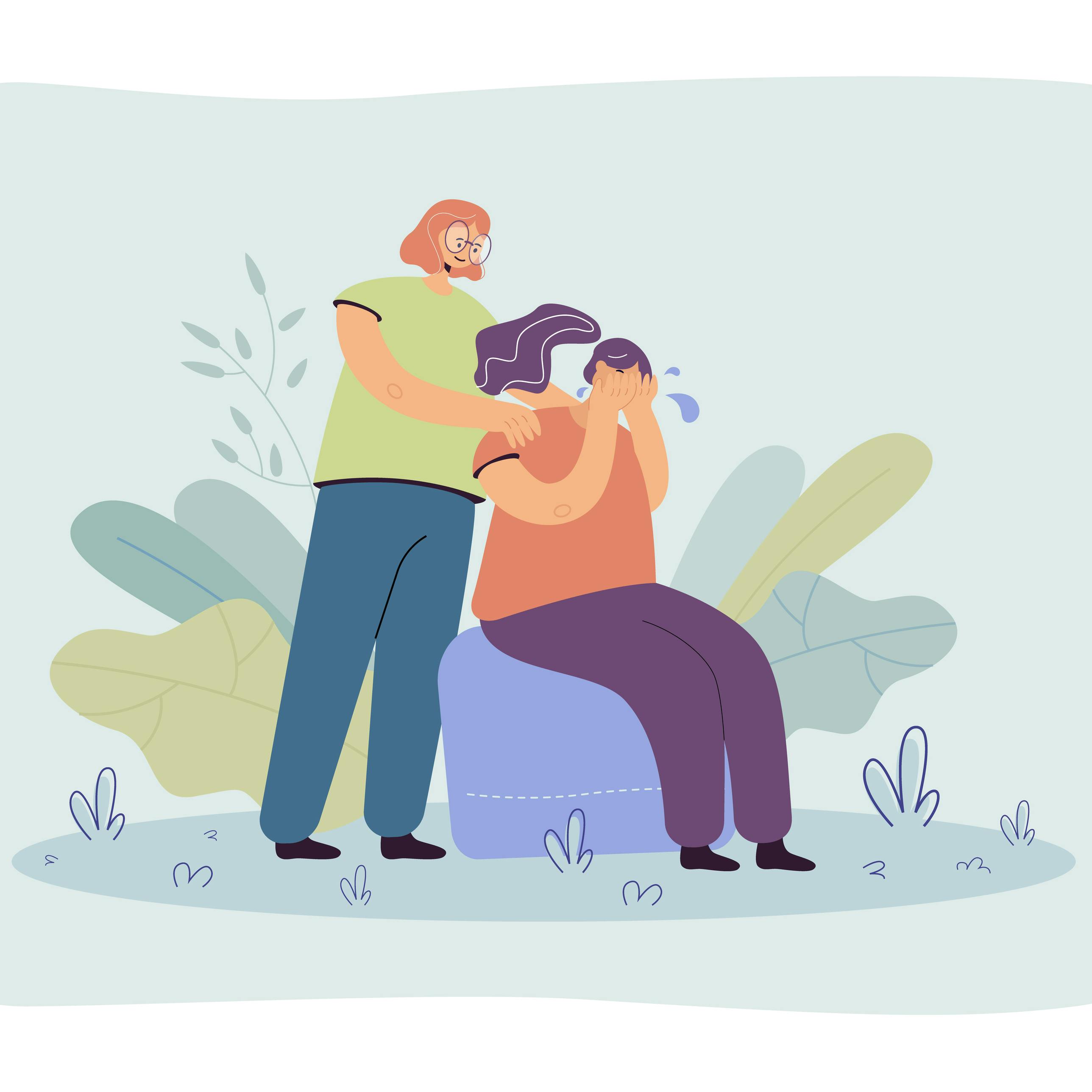 Forget-Me-Not
A simple piece of advice for supporting a grieving friend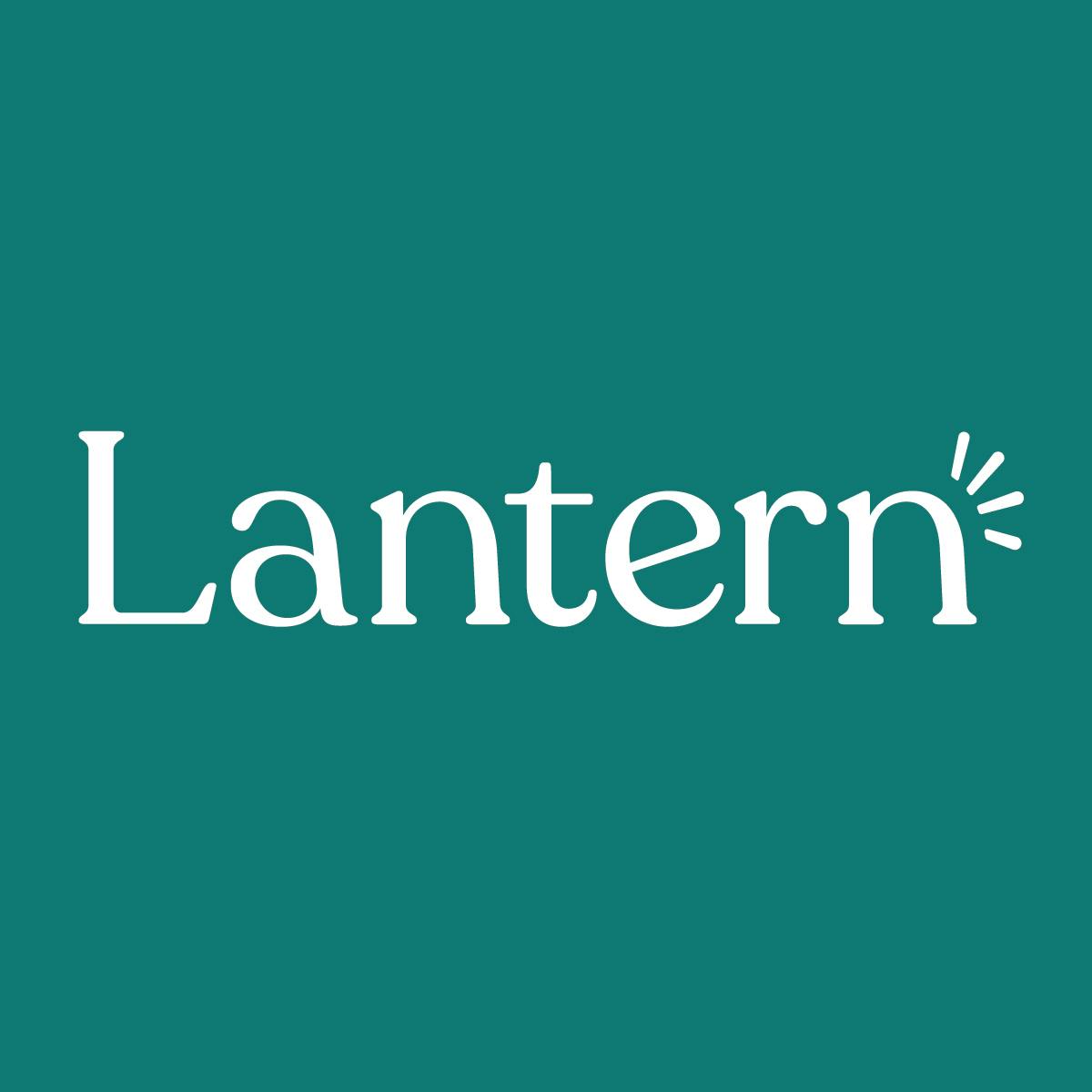 I have found that most people do not feel comfortable talking about loss and, more specifically, the loss of a child. My son, Orion, was delivered at 23 weeks, 4 days. He lived outside of my body for a minute and a half. It was one of the most beautiful and by far the most heartbreaking moments of my life.
After his death, we were surrounded and supported by much love. The calls, notes, flowers, memorial gifts, home-cooked food deliveries, and prayers were all appreciated and did not go unnoticed. Knowing that we had people surrounding us with support was not only extremely comforting, but also very thoughtful.
Then, life goes on as usual for everyone. But not for me. I was stuck in a place of grief for a very long time. And it was lonely. Six years later, there are times where it still feels lonely.
The most important and meaningful way that a few select people have responded to me is by remembering Orion. Remembering that I have four children, even though you can only see three of them. Remembering that his birthday is a special—and difficult—day for me. Remembering that HE was my first son. That Orion was a person. My son. A tiny little baby who I held and loved his entire life.
Acknowledge and Remember. Those are the two most important things one could do for someone who has gone through what I have.
Republished with the permission of Supportal.
Categories:
Stories,
Grief