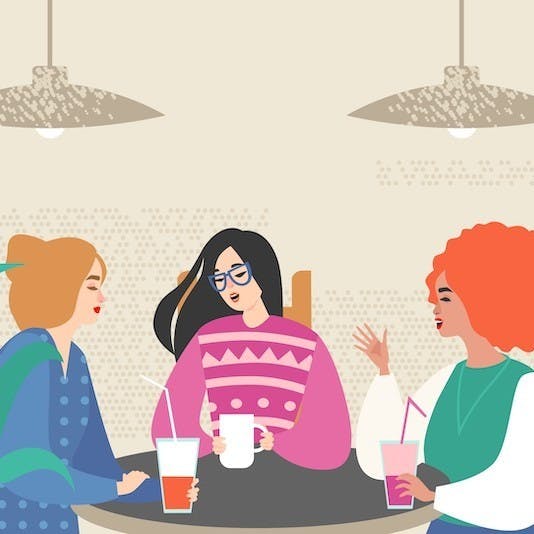 When a Loved One Says I Don't Want a Funeral
An increasing number of people aren't holding or asking for official funeral services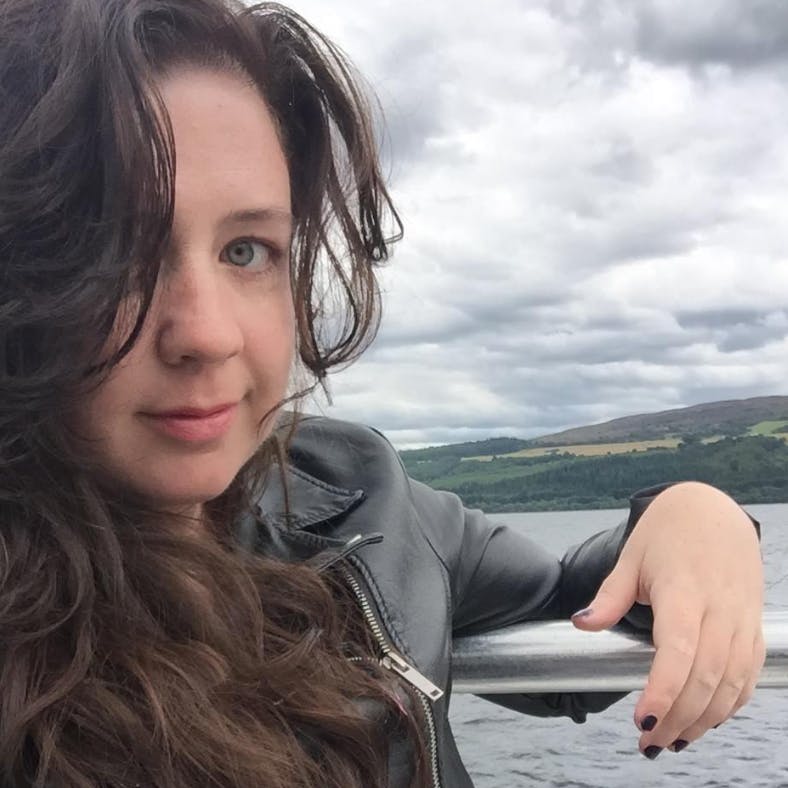 When David Bowie died in January 2016, tributes poured in from around the world. Fans flocked to Bowie's New York apartment building and sites where the icon had recorded and performed. In accordance with Bowie's wishes, though, there was no official funeral—he was cremated days after his death, having left strict instructions to keep it as simple as possible.
Bowie wasn't alone in wanting his loved ones to forgo a funeral—as service costs rise, and as families and friends are increasingly spread out geographically, many people are choosing to skip the traditional funeral in favor of a memorial at a later date, or in some cases, no service at all.
It can be hard for loved ones to accept that a funeral isn't in the wishes of the deceased, and hard to show support for grieving friends and family in the absence of a formal gathering. 
Before my friend Katie's* brother died after a long illness in 2015, he made it clear to his family that he didn't want them to spend time—or money—on a funeral when they could be using it to take care of themselves. "With young children, he knew every penny would count, and he wanted his wife to put their needs ahead of any kind of ceremony," she told me. Instead of holding a funeral, his widow asked friends to write down their favorite memories of her late husband, which she later had bound into a book for their children.
When a family friend died a few years ago, his family made it clear there wouldn't be a traditional service. Instead, they held a celebration of his life on his next birthday, almost a year after his passing. This allowed out-of-towners plenty of time to buy tickets and book hotel rooms, and the time-lapse from the immediate grieving period made it much easier to truly revel in what an incredible life he'd led—complete with a slideshow and trays of his favorite sushi rolls. 
My own father often joked about how emphatically he didn't want any kind of funeral. For one, he wasn't religious, and more importantly, he understood from the loss of his own parents what a big undertaking hosting such an event entailed. I let a few close friends and relatives know there wasn't going to be a service, and in turn, they spread the word to more distant connections. 
A few weeks after his death, I enlisted one of his colleagues to help draft an obituary we had placed in one of his industry's trade publications and set up a special email account where people could offer condolences, and some chose to make donations in his name to charities they knew he supported. Since I knew a number of people would want space to remember him, I coordinated with friends and family to share some of his personal belongings—books, hats, and knick-knacks from around his home—they could then keep in their own homes. A few people expressed surprise at the fact that I wasn't hosting a funeral, but most people understood and were eager to reassure me that it was OK. 
Ultimately, having a funeral is a personal decision, It can be a meaningful event for the living, and important to the deceased, but there's no rule that says you must have one, especially if it's going to cost time and money better spent on taking care of yourself after a hard loss or invested in your future. Sometimes, less really is more. 


*Some names have been changed 
          Sign up to create a checklist and get more actionable information on memorializing your loved one.
Categories:
Funeral Planning,
Managing a Death