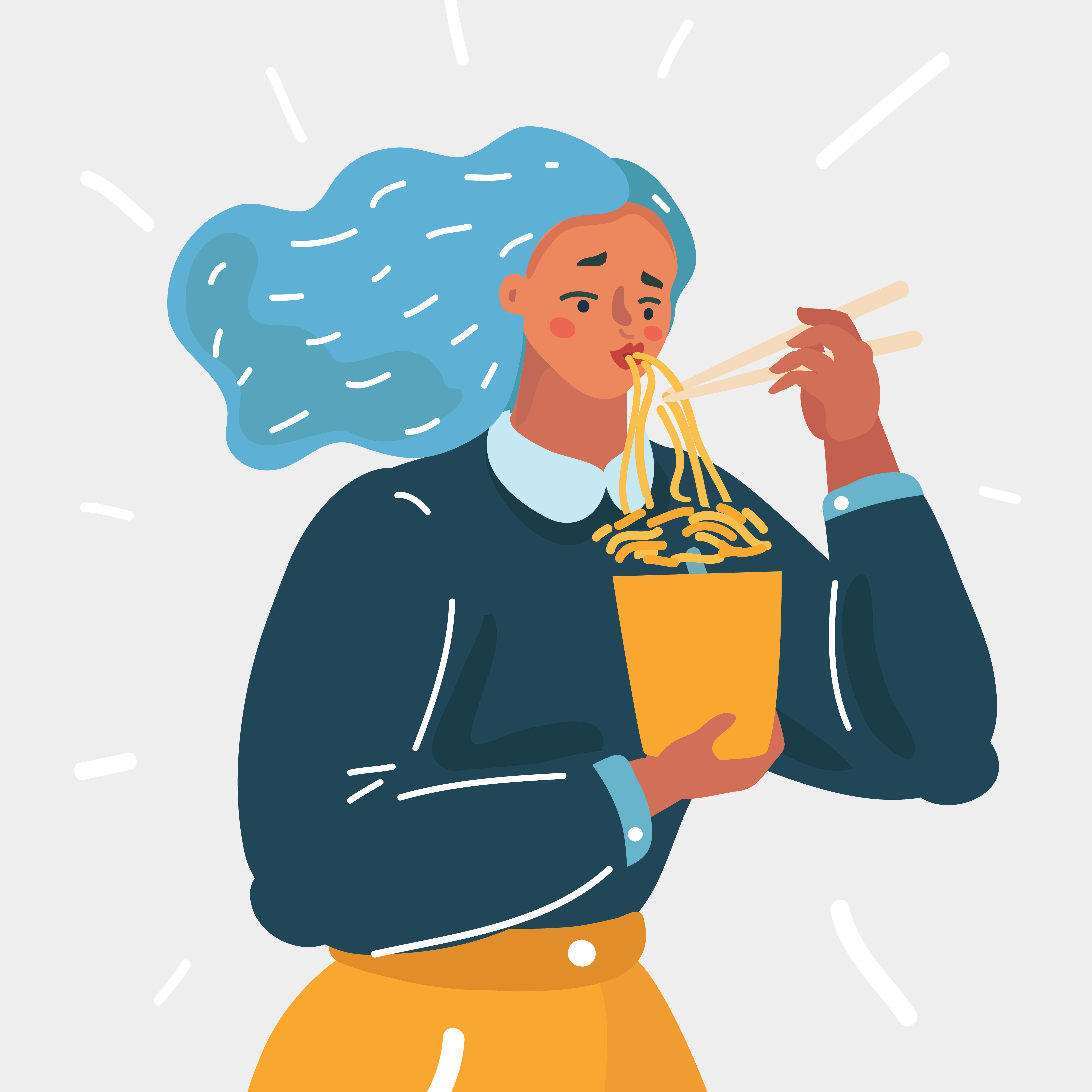 Comfort Food
The healing warmth of our favorite foods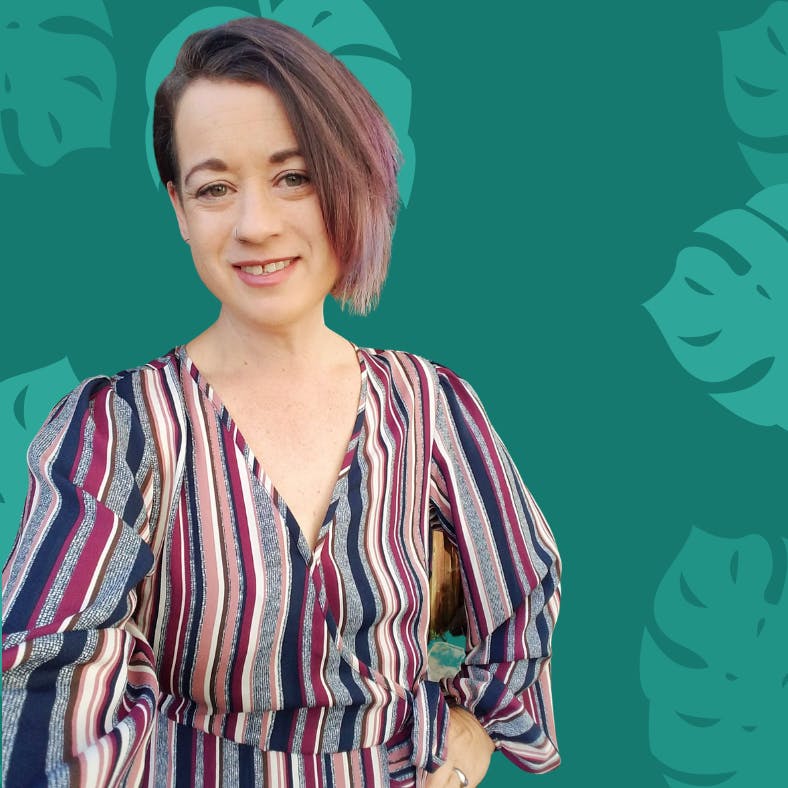 When I was 37 years old, my dad went to battle with something in his body and lost. Standing on the sidelines of this battle, I didn't know what to do. So I made rice pudding. Week after week, for six months, I made big pots of coconut rice pudding.
Two years before, when I was fighting my own battle with Stage 3 breast cancer, my mother-in-law made me rice pudding after my first chemo infusion. The plump raisins were my favorite part, the pudding felt cool and slippery and comforting in my mouth, especially later when the chemo caused sores to develop. When my dad got sick, I instinctively reached for the same dog-eared cookbook my mother- in-law had used for me: "The Cancer Fighting Kitchen" by Rebecca Katz.
From spring to fall, just half a year, pancreatic cancer whittled away my dad. His already slight frame grew thin and gaunt, his shoulder blades poked tents in the back of his t-shirts. Each day I went to his house and cooked. Each afternoon we ate lunch across from each other at his kitchen table. Behind him the green and purple mountains stretched to the ocean on the horizon just as they always had, but inside the house things that had always been between my dad and me were coming undone, ending.
There was nothing I could do about that, but I could at least feed him gently, lovingly. A routine emerged: when I was not making rice pudding, I made chicken soup with thick noodles, lemon, and dill. I made little almond cookies and big batches of aromatic maple pecan granola.
When he eventually -- inevitably -- passed away, the apple trees in his orchard had gone from white blossoms to green leaves, and were now laden with apples: round, red, and full. That night I made apple crisp with toasted almonds served warm under melting vanilla ice cream (his favorite!) and my brothers and I ate across from each other at his kitchen table.
Republished with the permission of Supportal.
Categories:
Grief,
Stories