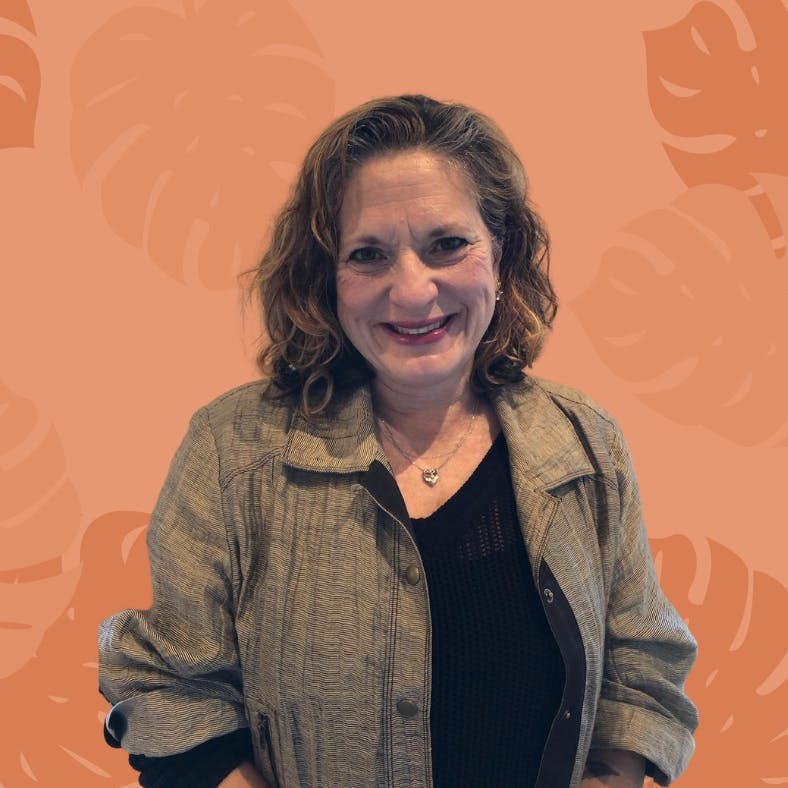 Christmas Out of the Ashes
"That day will forever be my Hallmark movie memory"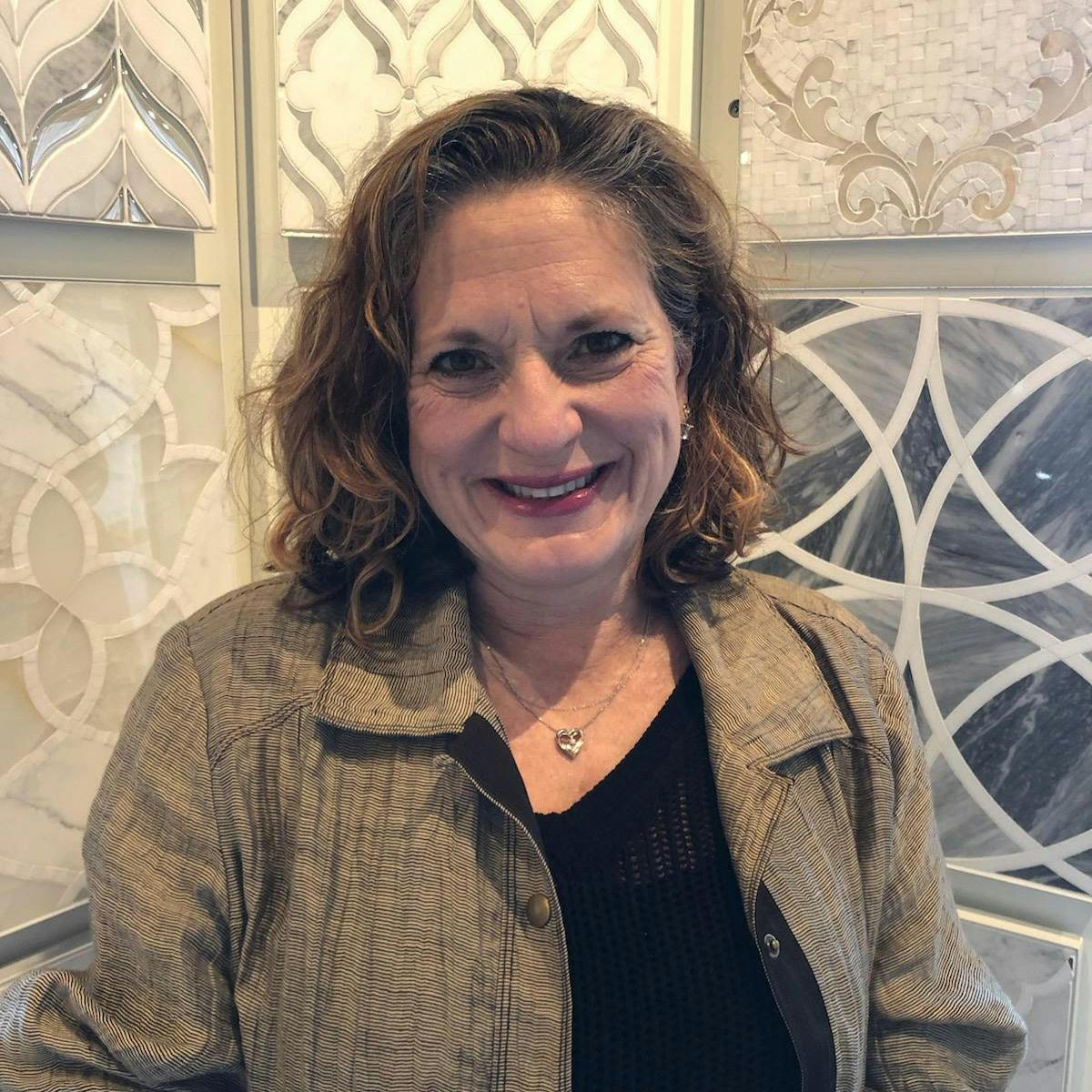 Until August, I lived with my 87-year-old father in the house I grew up in.
But that was before the fire that claimed our home and the stroke that claimed his life. In the span of a week, we lost our home and I lost my dad.
Now, I live alone.
I call this rental my "healing place." Everything is rented—the townhouse itself, along with the sofa, the chairs, the dishes, the glasses, the towels, the beds, the toaster, and the toilet brushes. You name it, it's rented.
It's a perfect place to heal from the deep losses I experienced so close together, but I'll live here temporarily as I grieve—it's not my home.
As the holidays approached, though, I decided that I should bring part of me to this rental, and so I retrieved boxes of holiday decorations from the moldy basement of the burnt-out house my father and I had shared, hoping they, at least, could be salvaged. I figured that the ornaments would bring me comfort and allow me to honor the loss, but it turns out that I didn't need sentimental decorations after all because as the season got into full swing, my dear friends brought me a new Christmas.
One sent me home for a few days with her precious black lab, Cheyenne, (I needed to cuddle another being) plus a bag full of Christmas stockings, angels, and decorations in case my ornaments were too damaged. Hours later, surprise! My friends from Connecticut arrived unannounced with a Christmas Tsunami Surprise Party. Bags of food, wine, appetizers, paper plates, and dessert—they brought everything! As if that weren't enough, they also brought presents, including a pre-lit Christmas tree with a star, decorations, ornaments, gift cards, candy canes and more.
Then they decorated my "healing place."
I cried ugly – their gestures of love overwhelmed me.
That day will forever be my Hallmark movie memory, where love and support far surpassed grief.
For that, and for them, I'm so grateful.
Republished with the permission of Supportal.
Categories:
Grief,
Stories