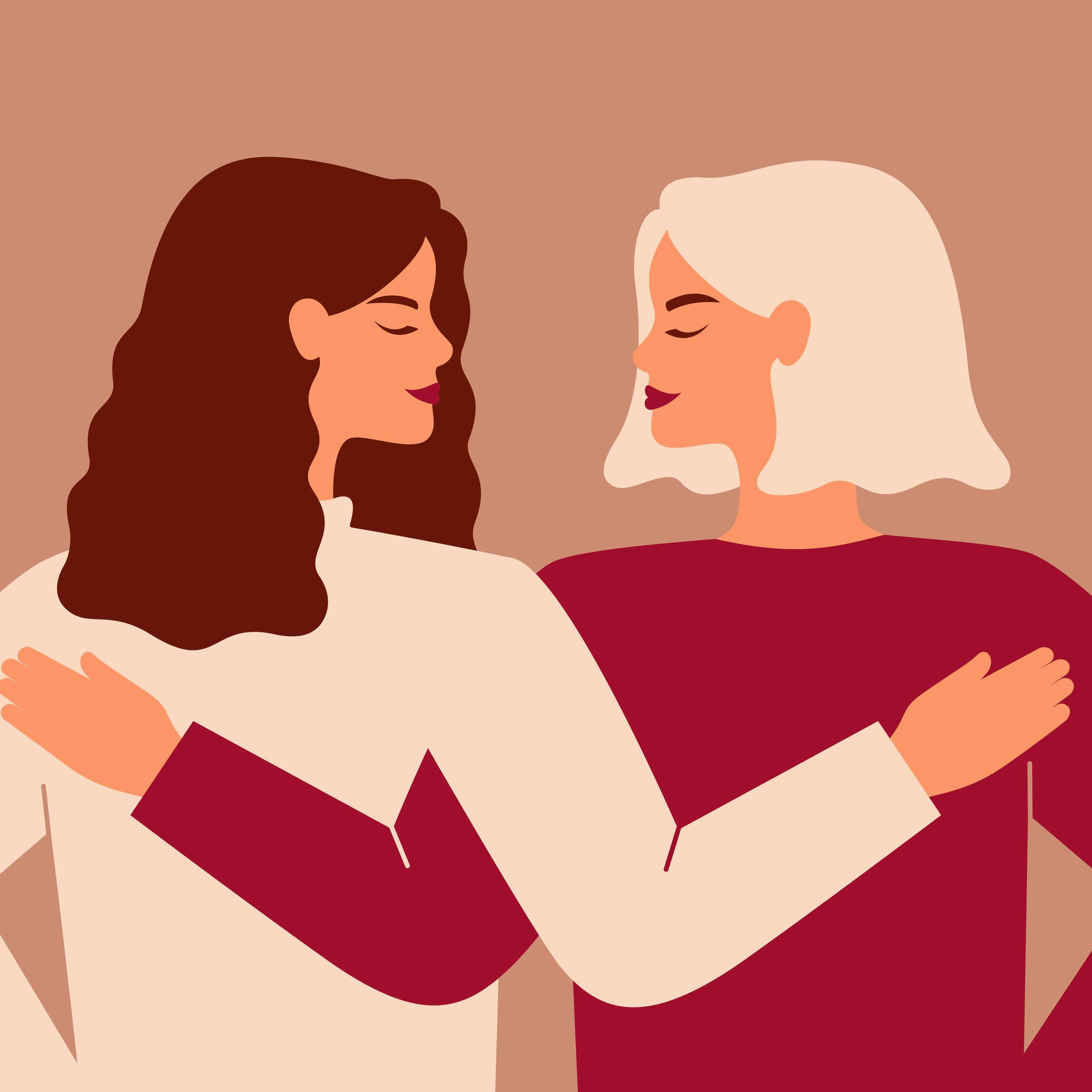 Can You Handle This?
How friends help us see our strength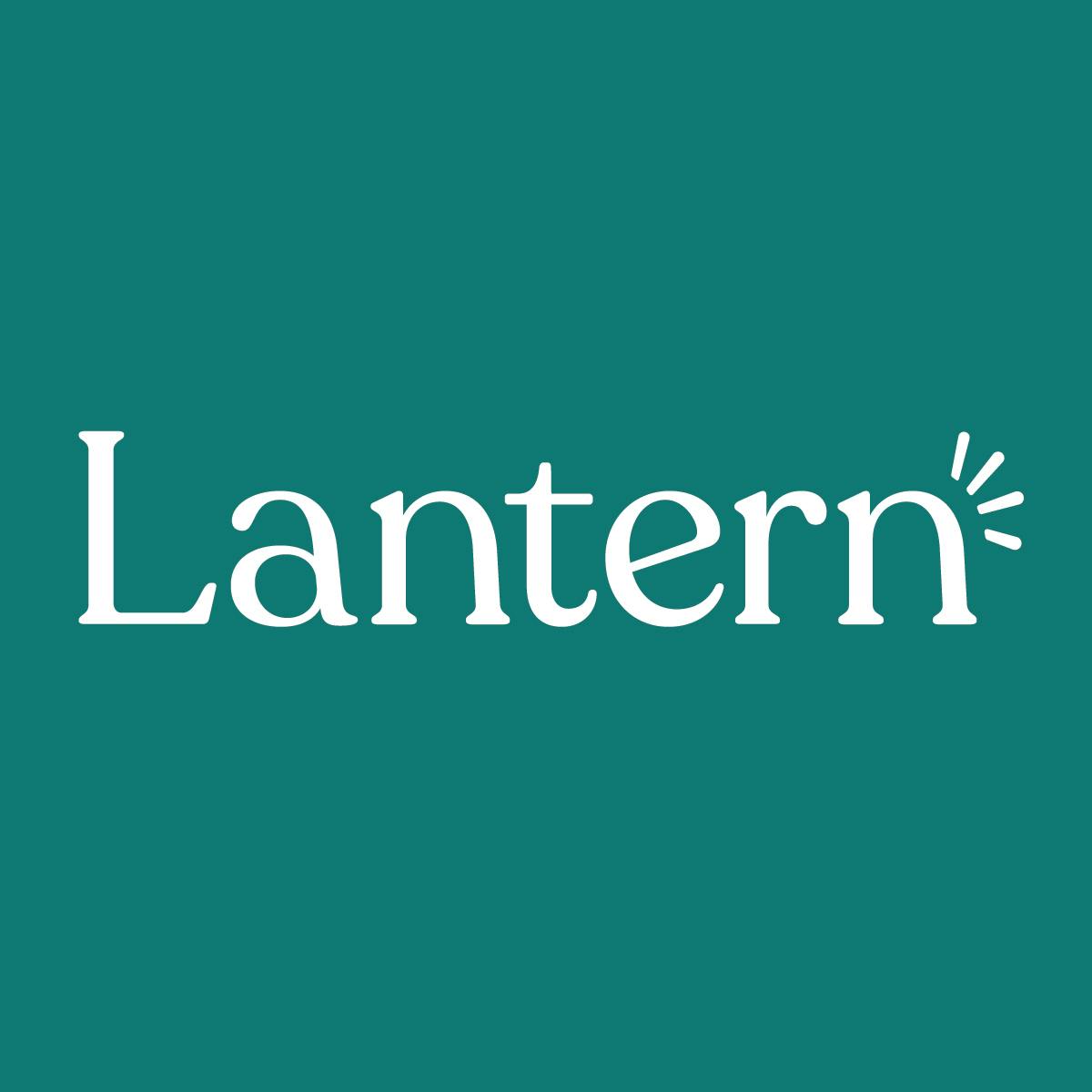 "Your mom is worried about you. She doesn't think you can handle this."
My best friend said this to me a few days after my husband had a sudden heart attack and passed away.
When I looked at her expressionless, she continued, "So, I told her that you are very strong and that you can handle this."
I then told her that my mom was right and she was wrong. There was no way I was going to be able to handle it. I lost the love of my life, my two young daughters lost their father, and I was going to be a single mom. How could I possibly handle this?
But my best friend would not back down. She insisted that she knew better than my mom and I did. We had been friends since we were kids and she knew that I was stronger than I realized.
It turned out she was right.
Seven years later, I can say that I not only handled it, but I came out the other side stronger that I could have possibly imagined. I'm not saying it wasn't extremely difficult—it was. And sometimes still is, but there was something inside me that kept pushing through so that my girls and I would be okay.
And when times were hardest, I would hear her words in my head. She believed in me, and knowing that my friend thought that I was strong made me want to prove her right. I wanted her words to be true.
It means so much when someone believes in you. Her confidence in me may have been what gave me the push I needed to survive, and to keep going. And, with her help, I did.
Republished with the permission of Supportal.
Categories:
Grief,
Stories