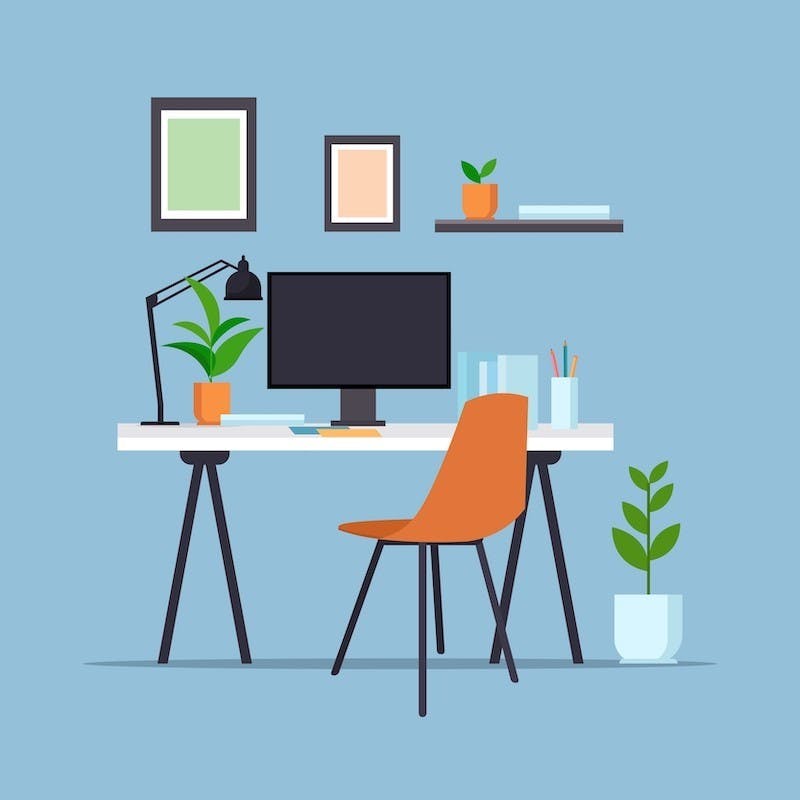 Bereavement Leave 101
What to offer and what to ask for at work when dealing with a loss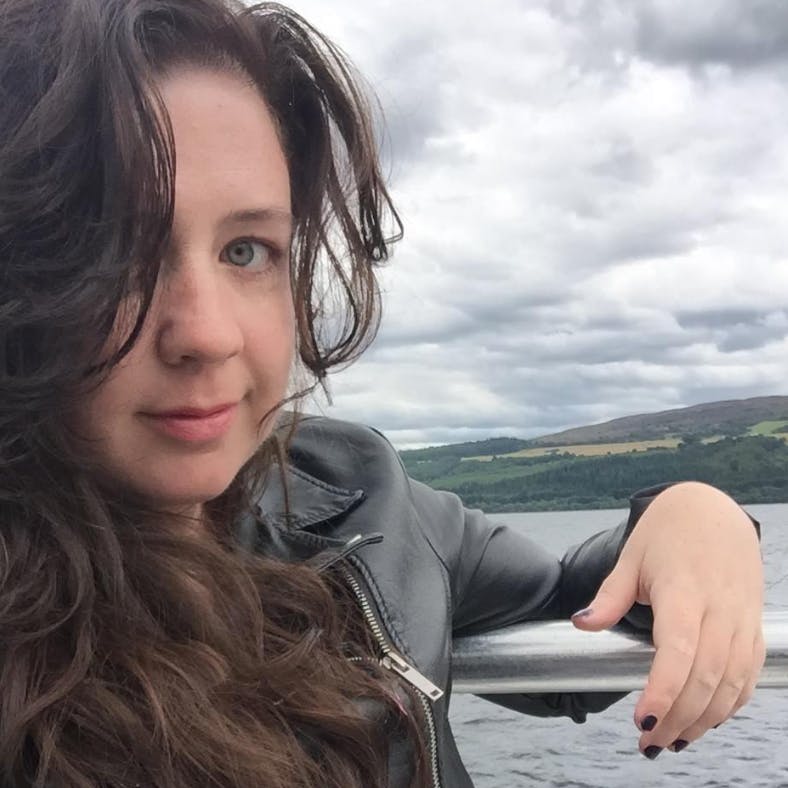 The logistics of death are rarely easy
People die mid-week, during holidays, and after lingering illnesses that seem to go on forever—everyone, it seems, has a story about a beloved relative who lived days or even weeks longer than doctors predicted.
Between caring for a sick family member, traveling for a funeral, and just getting your sea legs back after losing a loved one, work is often the last thing you want to deal with when grieving, which is where bereavement leave comes in. While the Fair Labor Standards Act (FLSA) doesn't actually require companies to offer bereavement leave, many do anyway—according to a survey done in 2017 by the American Society of Employers, about 71% of full-time workers in the United States are offered some kind of bereavement leave. The corporate standard is between three and five business days, with some companies offering less (just one or two days) and some offering as much as a full business week. 
Since some people might feel like rushing back to work is necessary, or even not know about their bereavement benefits, Ask A Manager's Alison Green says one of the best things you can do as a boss to support a grieving employee is be communicative. "One of the most important things you can do as a manager is to explicitly tell the person that it's okay to take however much time you'd be okay with," she says. "They might be thinking it would be a big deal to take more than a couple of days, while you're thinking it would be fine to take a week or more. Be explicit about it! Say something like, 'I'm sure you must need some time away from work right now. Would you like to take the next week off?'"
When my friend Shannon's* mother died in 2014, she struggled with returning to the office and successfully asked her boss for permission to work from home as needed for several months. When my father died, as his executor I was stuck dealing with tons of paperwork, and my own boss was generous with flex time, allowing me to work remotely while I wrapped up the estate. 
And while it's most common to use bereavement leave when you lose a parent, spouse, or child, it's becoming increasingly normal to expand the definition of 'family'—many offices recognize employees need time off to deal with the loss of more distant relatives and friends, and offer generous bereavement policies as a method of retaining good employees. 
Coming back to work after bereavement leave can feel overwhelming—in my case, I was definitely not operating at 100%, which Green says is normal: "A lot of people feel  more comfortable if their coworkers know the situation so they have context if the person doesn't seem like themselves." Being open with my coworkers and bosses about what was going on, in turn, eased the burden on me—I didn't worry that anyone thought I was a bad employee because I was a little distracted. 
Green also suggests recognizing an employee or coworker's loss. "Take your cues from the person," she says. "But if you can't tell what they'd want, default to expressing sympathy -- in person, in an email, or with a card, depending on what feels right for the relationship. You definitely don't want to act like nothing happened unless you're told explicitly that that's their preference. Of course, you also don't want to go overboard and treat them with kid gloves in a way they might find awkward. But in general, saying 'I'm so sorry for your loss' will be appreciated."


*Names have been changed
           Sign up to create a checklist and get more actionable information on navigating life after death.
Categories:
Grief,
Grief in the Workplace