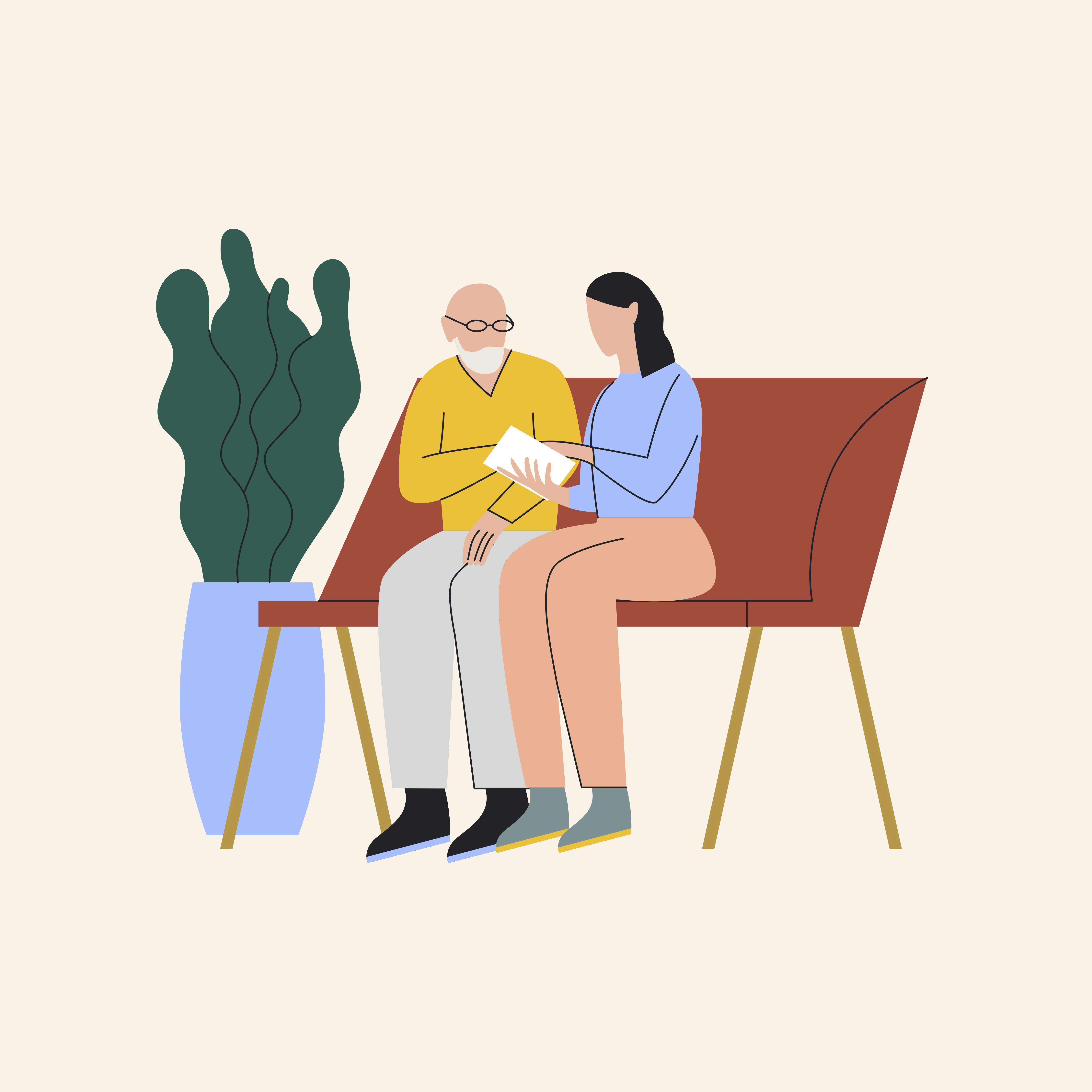 The Benefits of Having an End of Life Planning Worksheet
Being prepared is the best way to say "I love you"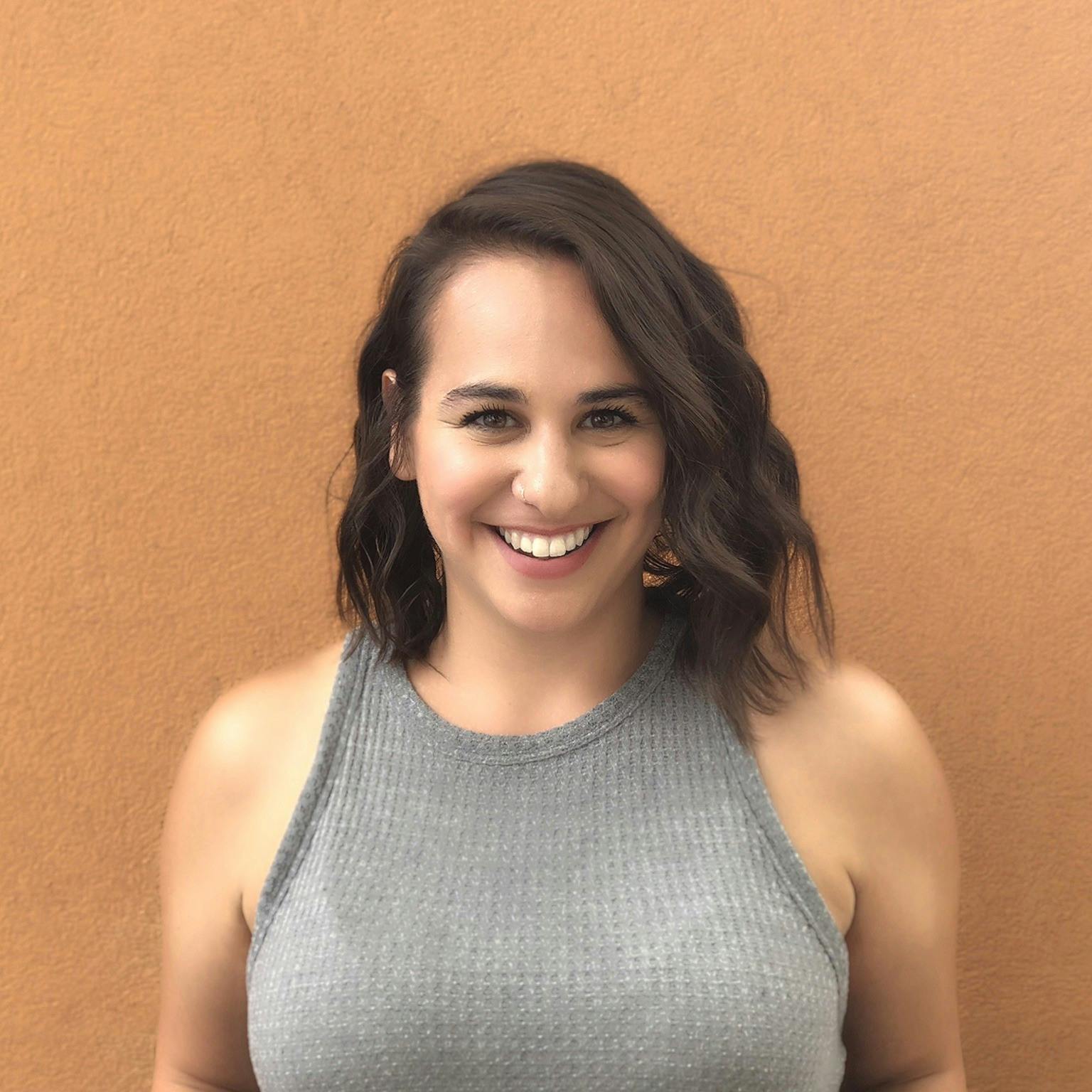 What is an End of Life Planning Worksheet? 
Planning the end of life process can feel overwhelming. You want to provide the information and answers your loved ones need after your passing. But it can feel challenging to know where to start and what information to include. While planning, you and your family will also be navigating grief and feelings of loss, which can make it difficult to concentrate or remember important things. 
Here at Lantern, we understand that the end of life planning process is individual to you. We want to provide the resources and support you need to ensure that process goes as smoothly and easily as possible. There are several things you'll want to consider when creating your end of life worksheet and many benefits to having one. Here are just a few. 
How Do I Make an End of Life Worksheet? 
There are many ways to approach an end of life worksheet, either through traditional funeral channels, like the funeral home and support services or on your own with loved ones. Compiling important information, passwords, and legal documents in advance can help reduce stress for you and your family. 
If you need help creating an end of life worksheet, Lantern can take you along every step of the way and ensure that you don't miss out on anything. An effective and useful end of life planning worksheet should include the following information. 
Legal and Financial Documents. It is essential that your next of kin know where to find your legal and financial information. This makes the estate-management process smoother and allows them to begin the healing process. 
Passwords and Accounts. It can be challenging to close down social media accounts and other online memberships without your passwords or information. Make a list of your accounts and how to access them so they can be closed with ease. 
Your Health Decisions. The best way to ensure that your end of life health decisions are met is to put them in writing. You'll also want to decide who your advocate is so that you know your end of life-sustaining choices are respected. 
Your Belongings. If you want to see your belongings go to family, you'll want to make sure that's written down in the worksheet. Decide what you feel comfortable with your family donating and selling, so they can navigate the process with ease. 
Your Memorial Arrangements. There are many types of memorial and funeral services. If you have a specific vision as to how your service will look, put your wishes into the worksheet. 
What Are the Benefits of Having an End of Life Planning Worksheet? 
Having frank discussions with loved ones about end of life care and needs can be very difficult, but they're also very important. They provide the individual agency over their life, death, and legacy. They also help provide you with peace of mind when it comes to navigating the challenging days of grief and responsibility after a loss.
Here are some of the reasons you'll want to begin the end of life discussion process with your loved one when the time comes.  
It Gives You An Advocate. After you have passed, you'll want to ensure that your wishes continue to be respected and that the decisions you have made are followed. That is where your healthcare agent or surrogate comes in. They will be the ones to reinforce your choices with medical professionals, family members, and friends. 
It is essential to provide written information on who that advocate is early on in the process. You'll also want to communicate with them regularly, so they understand your wishes, especially if they change over time. 
It Ensures End of Life Choices Are Respected. There are many life-saving measures available today, thanks to modern medicine and technology. While they can help to keep a person alive, the condition or quality of life may be limited, and it may prove physically and emotionally painful to extend the end of life experience.
It is essential to ask questions about what kind of life-saving measures and end of life support your loved one wants (or to inform your loved ones if these decisions are about your own care) and to write it down in the end of life planning worksheet. This will help to ensure that their decision is respected, even if it is a challenging choice to be made. 
It Provides Support For Your Family. It is difficult enough navigating grief after a loss, but close friends and family members are often asked to make difficult decisions about your wishes in the early days as well. When you provide information on what you wish to take place after your passing, it helps to alleviate the stress of decision-making. 
It also provides your family with a sense of support and comfort while they are planning the next steps. By providing information on what you wish for your belongings and yourself, they know they are honoring you in the best way possible, and they won't be left with regrets or concerns. 
If your family or friends find themselves at odds or clash on occasion, writing down your needs and expectations can reduce tension and allow your plans to be realized without contention. 
It Helps You Manage Your Belongings. We accumulate a lot of belongings over the course of our lives. For our friends and relatives who are tasked with sharing, selling, and donating those belongings, the challenge can sometimes feel insurmountable. It can feel like a betrayal to give away the memories of a person you love, which makes the process slow and painful. 
When you provide insight and specifics of how you wish for your estate, belongings, and finances to be distributed, you help to relieve some of that burden and provide your friends and loved ones with a sense of how best to move forward. That may mean indicating which jewelry you want to be passed down, which shelter you wish your clothes to be given to, or what you feel comfortable with your family selling. 
It helps remove some of the emotional connection your family will feel to your belongings and gives them a task to complete. When they're honoring your wishes, they can begin to find healing in the process. 
It Allows You to Plan Your Own Remembrance. It might be challenging to plan your own funeral, but it's a loving way to give comfort and support to your family in advance of your passing. Planning a funeral or memorial service can be stressful and overwhelming, especially while experiencing grief. But if you have favorite songs, foods, or poems you wish to be presented at your funeral, putting it into the end of life planning worksheet is the best way to ensure those plans get respected. 
The end of life planning worksheet is also how you can make notes about your religious and spiritual wishes, as well as what kind of ceremony, memorial service, or burial you wish to have. There are many unique options available for a peaceful and hopeful farewell. The more of these choices you decide upon with your advocate, the fewer they will have to make after your passing. 
It Provides Peace of Mind For You and Your Loved Ones. When you write down the essential information that your loved ones need to manage your accounts, you provide yourself and them with peace of mind. Not only will it be easier for them to navigate through the logistics of the estate and planning process, but they'll know that they're doing everything in accordance with your wishes. 
Decisions about life-saving measures and memorial services require emotional labor. During periods of grief, your loved ones will have to try to make the choices they believe best represent your wishes. An end of life planning worksheet helps to remove that emotional burden and provides the information they need in order to move forward with ease. 
It will also give you a sense of peace and calm. You will know you are providing your family with important answers and making a difficult process easier for them to navigate with your support. You can create an end of life planning worksheet using Lantern. 
In Conclusion 
It is never easy to discuss the end of life process. While rationally, we understand it can be helpful, the journey is one of high emotion for friends and family. Give yourself time and the patience to navigate an end of life planning worksheet with loved ones so that they are better prepared to answer difficult questions when the time comes. 
It takes honesty, open communication, and a willingness to have challenging conversations. Still, embracing the end of life planning process can help to reduce the burdens on your family, ensure your health and memorial service wishes are being met, and provide you and your loved ones support and comfort on a difficult journey. Consider speaking with a professional or begin drawing up your own end of life planning worksheet when the time is right.
Categories:
Planning Ahead,
Healthcare and Benefits,
Legacy,
Estate Planning and Wills,
Finance