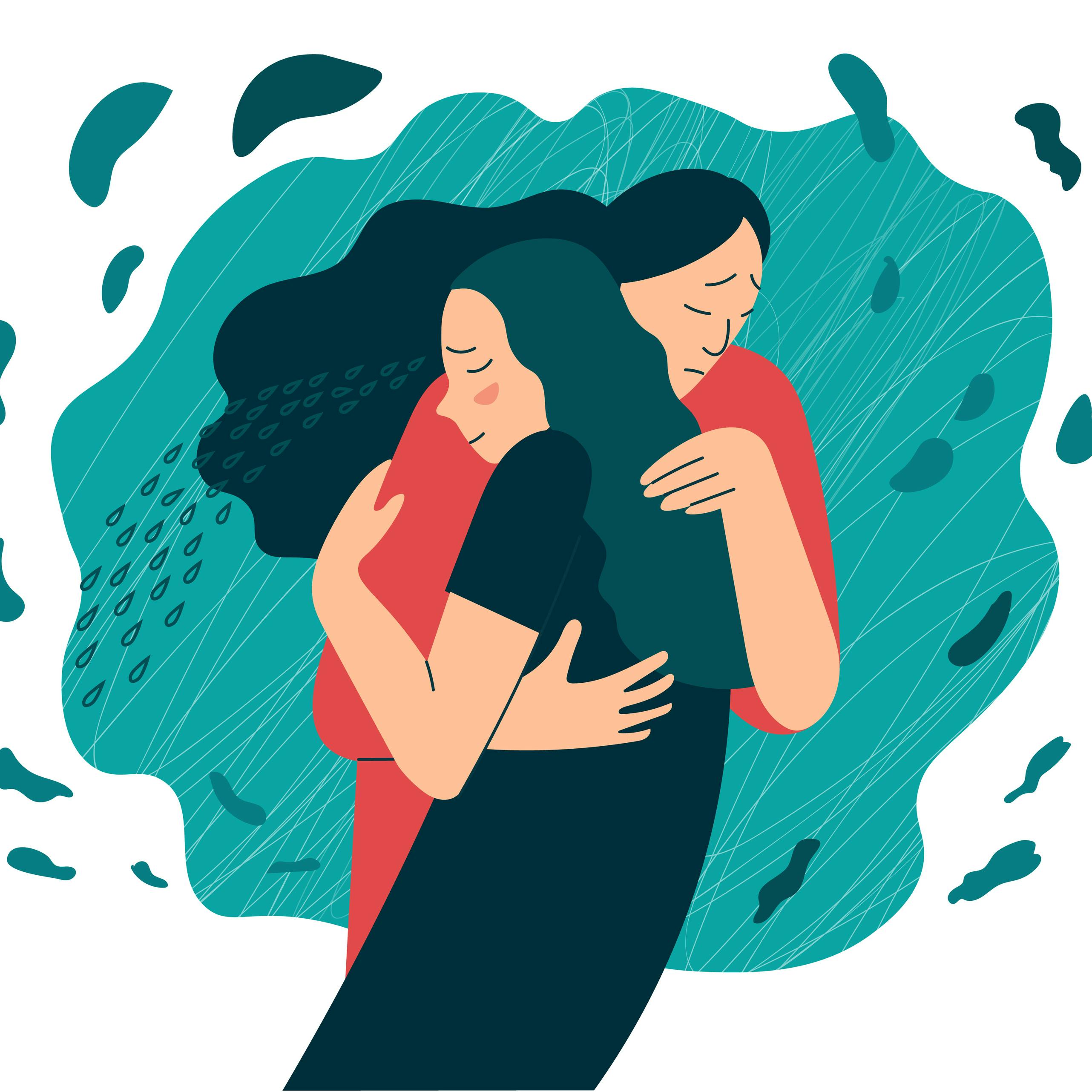 RIP: Alternative Phrases for 'Rest in Peace' To Say at a Funeral
How to be considerate when comforting others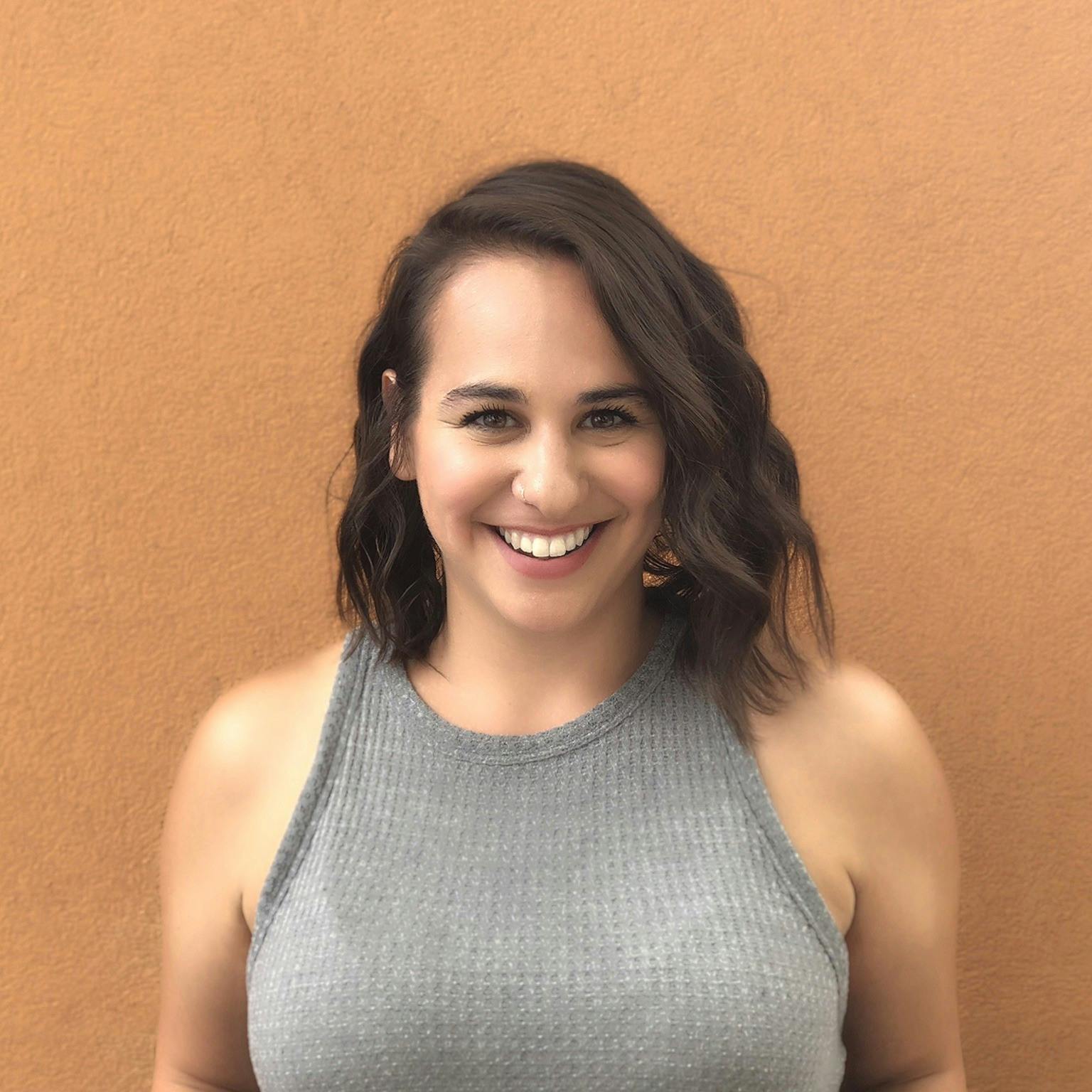 It can be very difficult to know what to say to a friend after loss, which is why there are a few common condolence phrases that many people will use at funerals and memorial services. One of the most widely used is "rest in peace" or "RIP," a phrase that dates as far back as the fifth century. It became more widespread a few centuries ago and has lost many of its original religious sentiments to become a colloquial condolence. 
While rest in peace is generally accepted as a kind thing to say in honor of those that have passed, there are a few considerations you'll want to make surrounding its use. 
Why Consider an Alternative to RIP
Individuals have been saying rest in peace for centuries, so it may be challenging to change direction to intentionally seek out other condolences for your loved ones. The truth is, saying rest in peace is just one way to share your support and comfort for friends and family who are grieving, and it may not always be the most appropriate option. Here are a few reasons you'll want to consider using an alternative phrase at a funeral or memorial service. 
It Has Religious Origins 
Every religion and culture has its own ceremonies and practices for honoring those who have been lost. Those who do not practice religion also have a wide variety of services, methods for disposition, and ways of honoring their friends and loved ones. 
When you share your condolences with family and friends after they have experienced a loss, it is very important to respect their cultural and spiritual practices, even if they do not reflect your own. That may be represented in the memorial ceremony, celebration of important dates after the person has passed, and the phrases used to provide comfort and support on the journey. 
Rest in peace is a phrase that has undergone many cultural and linguistic changes over its long existence, but it takes its inspiration and origin from early Christianity and speaks to a personal relationship with God and what is to follow after passing. While many individuals may find peace and hope in their religion and spirituality, you'll want to avoid assuming when offering comfort and instead strive for more inclusive language. 
It Can Be Impersonal 
It can be very difficult to know what to say to a grieving friend. That's why some general phrases of condolence and support have become commonplace, including terms like rest in peace. Knowing they are used often can give you peace of mind that you won't tread on any toes or say something inappropriate at a funeral or memorial service, and that is one reason why many people return to them. 
But the general nature of these phrases can also make them come across as impersonal and distant. While you may not have much time to share your condolences with a friend or family member at the service, a few words on your relationship with the deceased or how they touched your life are always appreciated. 
More personal condolences can help the person who is grieving feeling connected and supported by a community of people missing their loved one, as well. Stories and memories can also give them a sense of peace and joy over a beautiful life. Always consider the circumstances when sharing condolences, but strive for a personal, individual approach when remembering someone special. 
It Can Be Rude 
Of course, you would never intentionally hurt the feelings of a friend or family member, especially someone who is struggling through a period of grief. That said, the phrase rest in peace is often abbreviated or used colloquially, which can undermine its value and make the speaker come across as glib or insensitive. 
At funerals, individuals are vulnerable, and it can be difficult to navigate well-meaning condolences from inappropriate comments. Because of that, it's important to eliminate any chance for miscommunication and to find a more suitable, individual statement of condolence.   
Alternative Phrases to Say at a Funeral 
Navigating a funeral or memorial service is difficult, even if you are not grieving, and the words you say and actions you take can have a large impact. Here are some phrases of condolence you can say in lieu of rest in peace that will help to provide comfort and support to your friends and family. 
You Will Be Missed 
Sometimes simple is best. If you are struggling to find the appropriate way to share your sadness over a person's passing, you can use a simple phrase that is heartfelt and true. To this, you may add something personal. For instance, if you worked with a person or lived in their neighborhood, you can talk about how they brightened everyone's day or how you loved chatting to them on your morning walk. Sometimes, just a few words can say a lot. 
Something Personal 
Each person experiences grief differently but remembering how a person lived their life and the impact they made on the others around them can be a healing and peaceful step for many. You'll want to pick a story that is appropriate and relevant to the moment but consider sharing something about who they were and how they affected their community. This will give others a beautiful memory and will show the friends and family that they have the support and love of others in their life. 
A Spiritual Statement 
Rest in peace has Christian origins, which may not be appropriate to the service or to the person being honored. If the deceased and their family are members of another religion, consider the spiritual phrases of comfort most appropriate to their culture. Many individuals find comfort and hope in religion, and if the tone and practices of the day indicate the use of specific condolences, you may want to consider sharing them yourself. 
Poetry or Quotes 
Poetry or quotes may not be appropriate if you are in the receiving line at a funeral, but if you're the one giving the eulogy or you're seeking personal peace after loss, they can be extremely helpful. 
For many, writing a condolence card or in the guest book at the service can be more challenging than sharing your condolences in person, and that's where poetry, quotes, or even song lyrics can be effective. They help to create a sense of community, history, and togetherness and can often be laden with wisdom or share thoughts of peace. 
If you're worried about finding the right way to share your support and comfort with loved ones after a loss, find lines from some of your favorite poets or look back at the books and songs your loved one enjoyed the most. 
You Are Not Alone 
Funeral services and ceremonies are important for the families and friends of the deceased, a way of honoring the memory of their loved one and showing them that their community is at their side and they are not alone. 
Grief can be very isolating and lonely, and sometimes the best way to honor a person's memory after their loss is to comfort their family members and be there for those who need love and support. 
Conclusion 
Grief can be very uncomfortable and difficult to navigate. Our concern with saying something inappropriate or out of line means we often fall back on simple condolences or distant, impersonal phrases, like rest in peace. 
Sharing your support and comfort is always appreciated, but there are reasons to consider alternative phrases when speaking to loved ones at a funeral, and reasons why rest in peace might not be the most helpful condolence. Instead, consider more personal, individual approaches, share your true feelings, and find a way to honor the culture and beliefs of the person who has passed and the family navigating the journey of grief. 
Categories:
Managing a Death,
Grief,
Supporting Someone Who's Grieving,
Talking About Death