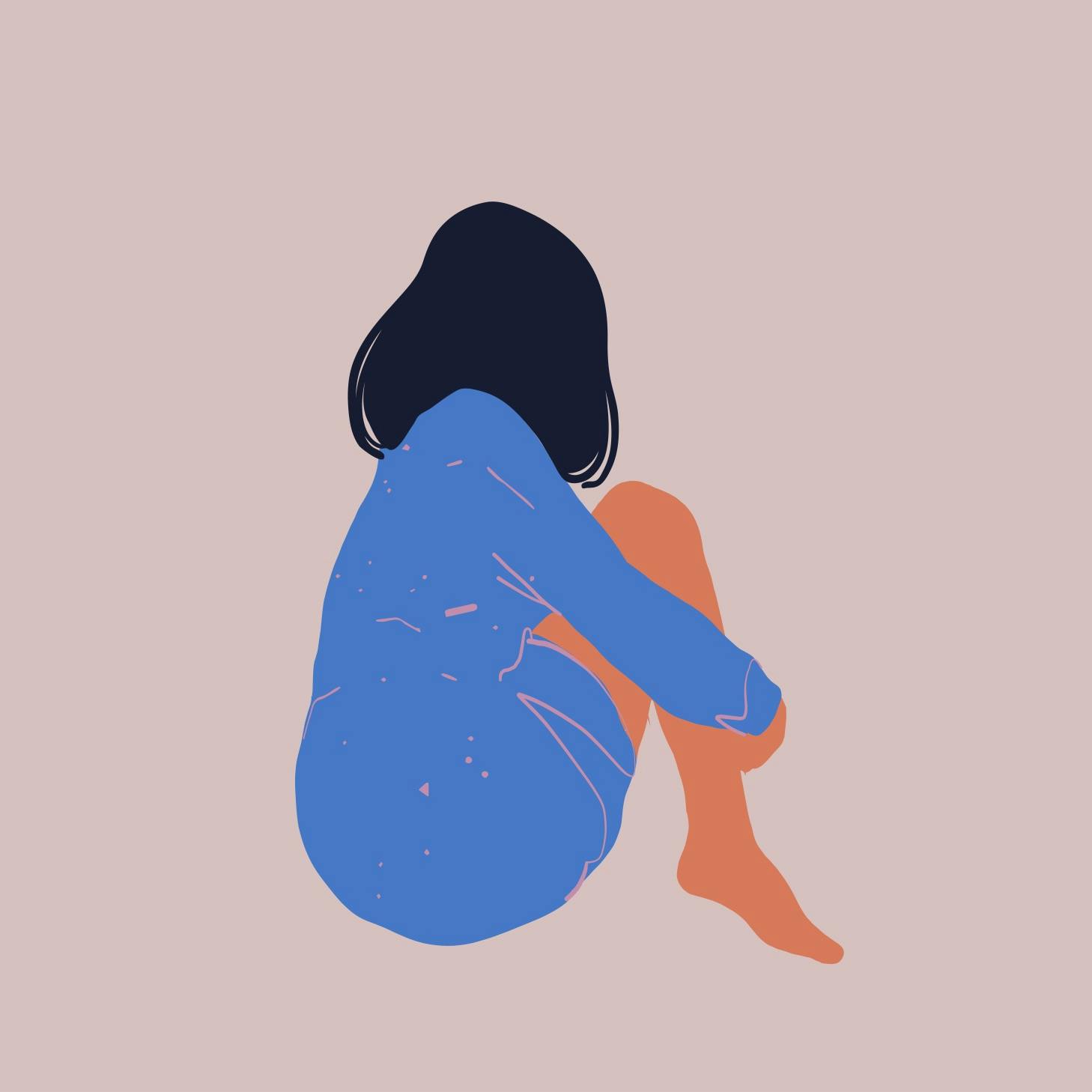 A Hollow Holiday
How simple statements can help after loss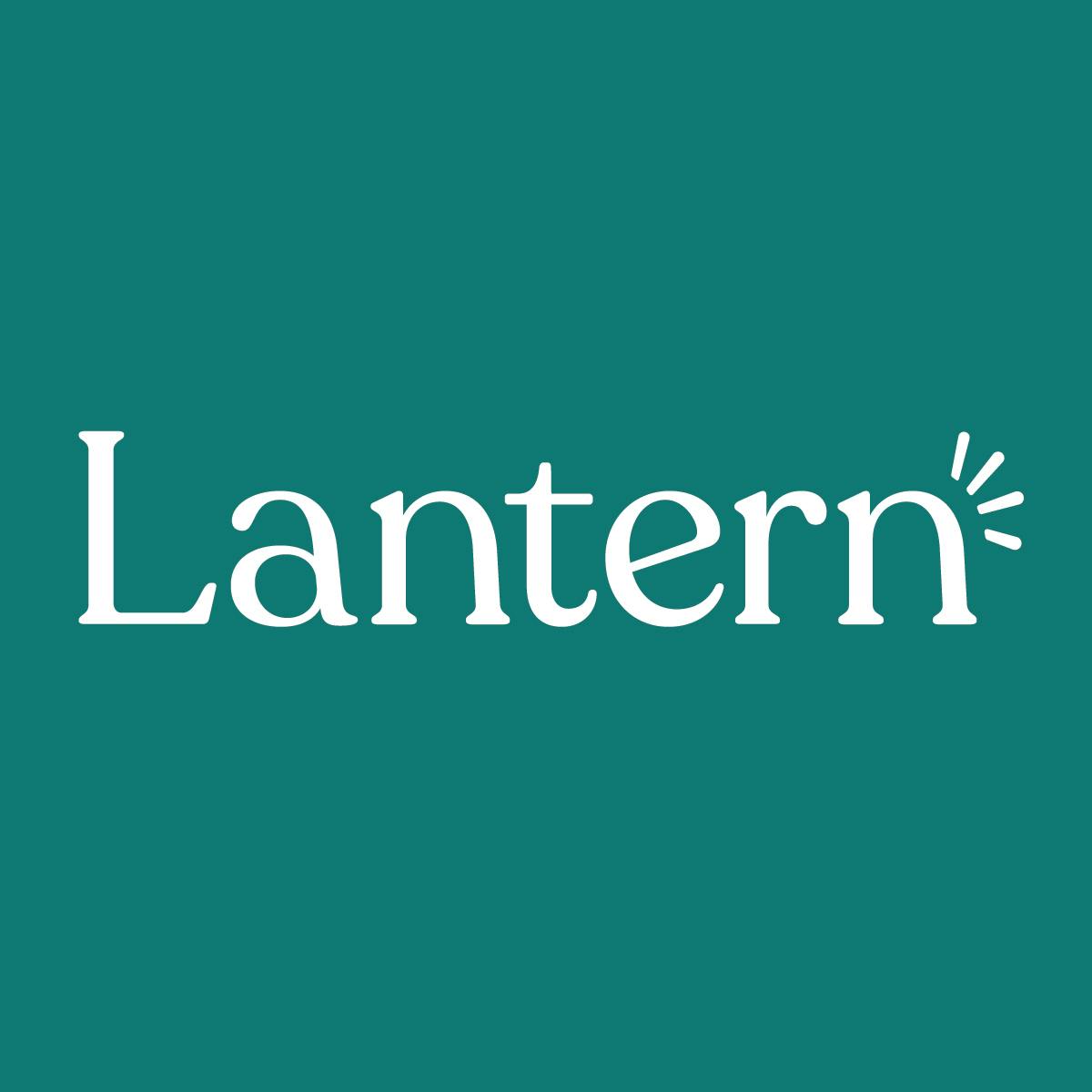 Mother's Day lost its luster once my children left the nest and settled in cities too far away for us to gather. It felt hollow. My kiddos always celebrated by calling and sending gifts. I appreciated both, but I felt that no celebration could capture the enormity of what I felt about motherhood and the love I had for these wonderful humans who had once been my little children.
One Mother's Day, my youngest, Josh, called to wish me happy Mother's Day. My response must have been lackluster because he paused and then asked, "What's the matter? You sound blue." Like a good mom, I lied. I told him I was fine. Thirty minutes later I called him back and told him the truth. I missed my kids.
Mother's Day became more hollow after Josh was killed on January 1, 2016. My other children were left with the impossible task of recognizing Mother's Day when not just sadness, but horrifying grief was all that we felt. I wanted nothing more than to sleep through Mother's Day, to pretend Mother's Day was gone, like my son.
On that first Mother's Day, texts from friends provided the most comfort. They were simple statements with no questions. They didn't ask, "When can we get together?" or the simple but impossible question: "How are you?"
This is the type of text I loved the most: "This is a difficult day. I am thinking about you and missing Josh. I miss his smile and laugh. I love you."
"This is a difficult day," told me my friend got it and I didn't have to be smiley today even though I have two wonderful children who are alive.
"I am thinking about you and missing Josh." You remember him! He is not gone from your heart.
"I miss his smile and laugh." You remember that detail. Can you still hear his voice? I can.
"I love you." I am not alone. I am loved.
Simple cards or texts required no energy from me. They told me others remembered Josh, willingly joined in my pain, and were nearby. The simple words in a text or written on a card may seem insignificant to the writer, but to the receiver, those words carry truths and hope and love, and together have the ability to take away an ounce of the enormous weight of grief.
Republished with the permission of Supportal.
Categories:
Stories,
Grief