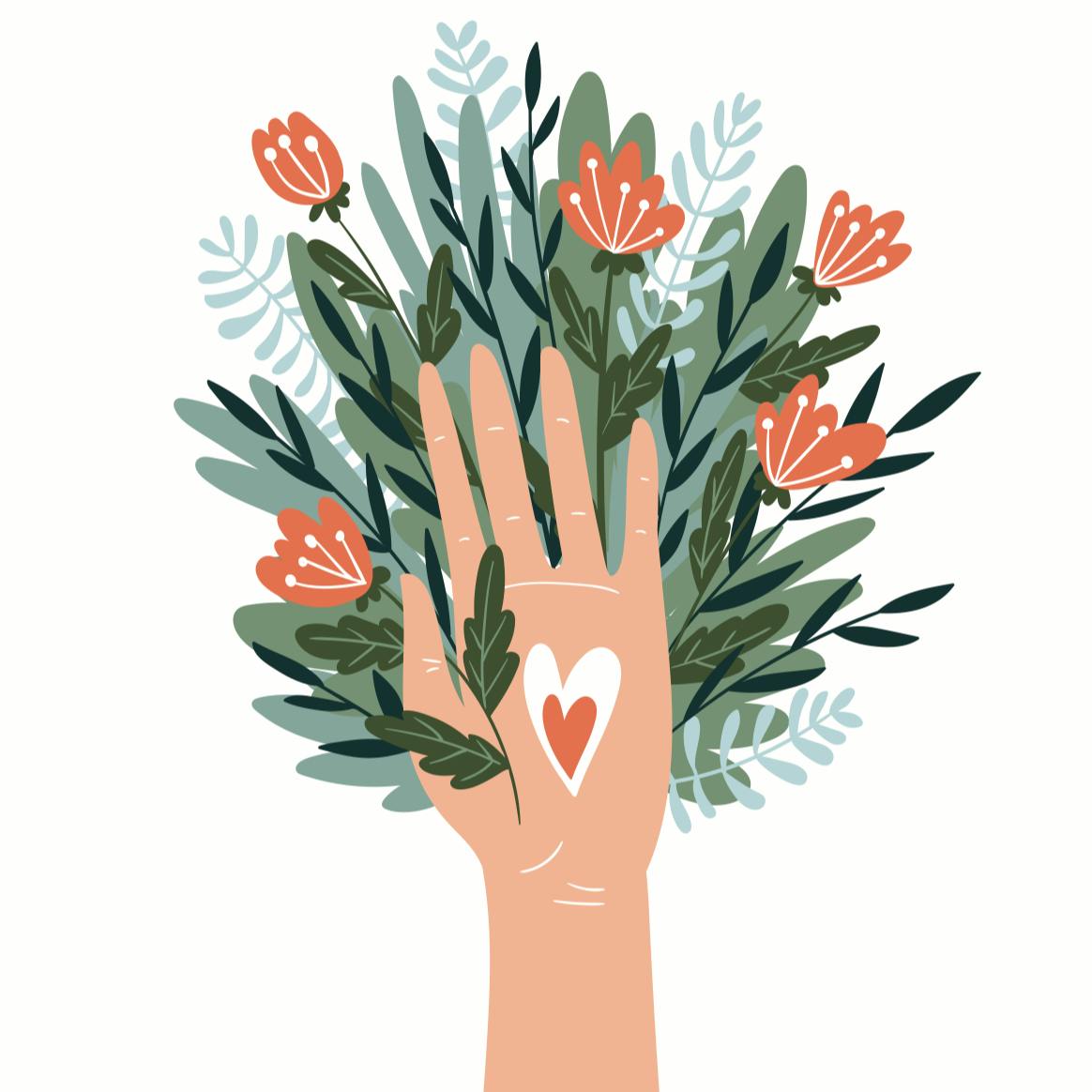 6 Important Things to Know About Becoming an Organ Donor And Saving Lives
Organ donors can have open-caskets and everything else you should know about donating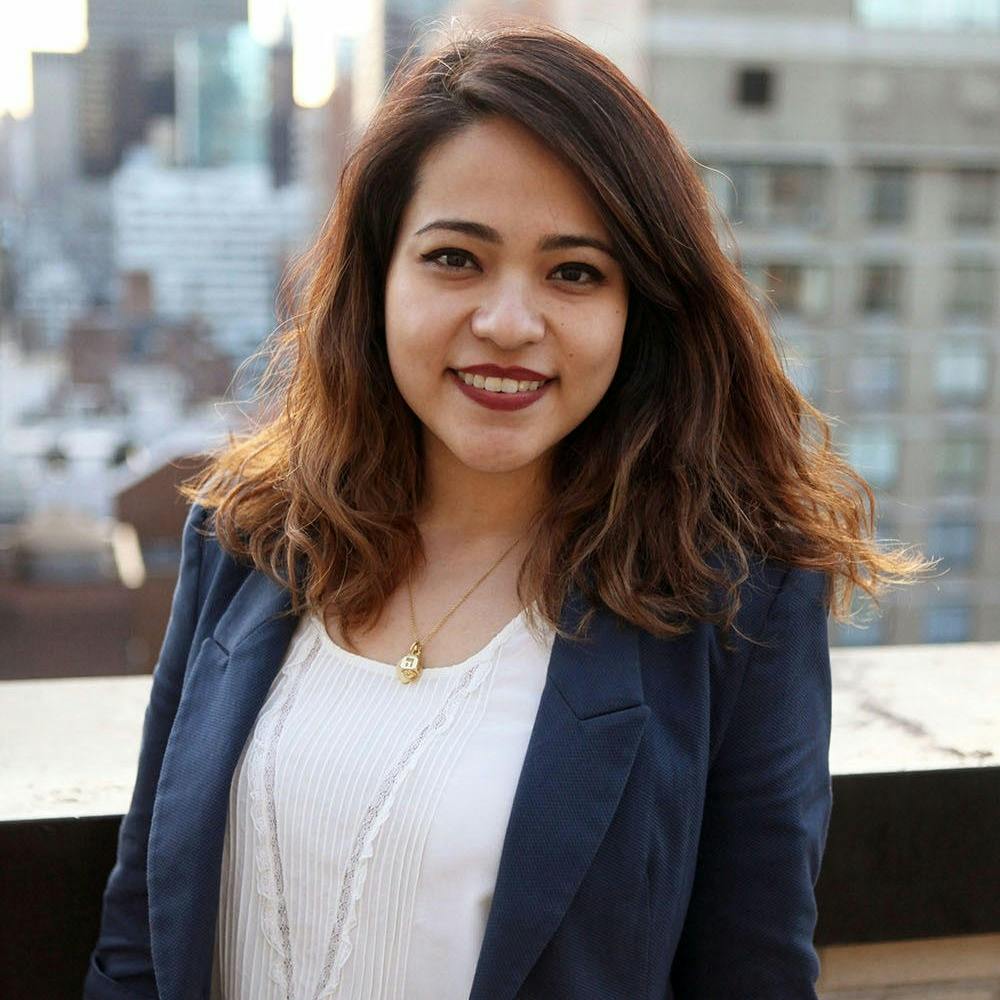 Singer and actress Selena Gomez made headlines in 2017 when she revealed that she had received a kidney transplant due to complications from Lupus. Perhaps the most surprising part of Gomez's story wasn't that the star managed to quietly undergo major surgery, it was that she'd received a healthy kidney from one of her best friends.
But while Gomez was lucky to find a donor match among her friends, many are not. More than 110,000 people across the U.S. are in need of life-saving organs and are on waitlists to find a match because they can't find one within their own network. And every year thousands of lives are saved by organs from deceased donors, but just 58% of Americans are registered donors.
According to the Health Resources and Services Administration, an organ donor can help save as many as eight lives after their life has ended. Still, there are many things to consider when becoming an organ donor and several common myths about organ donation.
Here's what you should know:
If you are a registered donor, doctors will work equally hard to save your life as they would a non-donor. A common myth about becoming an organ donor is that if your life is in danger, doctors will not try as hard to save your life as they would if you were not a registered donor. This is simply not true. A doctor's duty above all is to treat and care for the patient in front of them, meaning if your life is on the line, your doctor's job at that moment is to save your life, not someone else's. Additionally, the medical staff that declares your death, is not the same medical team that will oversee the organ donation process.


You can still have the funeral or memorial service you and your family choose to have. If you choose to donate your organs after your death, you can still have an open-casket wake or funeral. Once you or your loved one is dressed for the memorial service, no signs of organ or tissue donation will be visible.


Very few health conditions, including age, disqualify you from becoming a donor. If you choose to become a donor, doctors will evaluate which organs and tissues are suitable to be transplanted after your death. If you lived with a particular health condition, your organs and tissue could be donated to another person with the same condition or to a person who does not share your condition.


You can register as an organ donor at any time. You may remember being asked whether or not you want to become an organ donor when you renewed your driver's license (if you don't recall how you responded, check for a red heart on your license). But you don't have to wait until your next visit to the Department of Motor Vehicles (DMV) to become an organ donor if you're not one already — you can easily register online.


If your family approves, your organs can be donated even if you didn't register as a donor. While registering as an organ donor will give doctors a clear indication of your desire to donate after your death, your family can decide to donate your organs. Before making this decision, family members will be asked to take time and consider what you might have wanted, but they will be better able to honor your wishes if this is something you discussed together during your life.


Nearly all religions allow organ donation, and some even encourage it. No religion explicitly forbids organ donation, though some religious sects have different views on receiving donated organs — for example, some Orthodox Jews believe that donated organs should only be received by people of the same religion. If you aren't sure what your faith's position on organ donation is, speak to a religious leader in your community.
Categories:
Planning Ahead,
Healthcare and Benefits